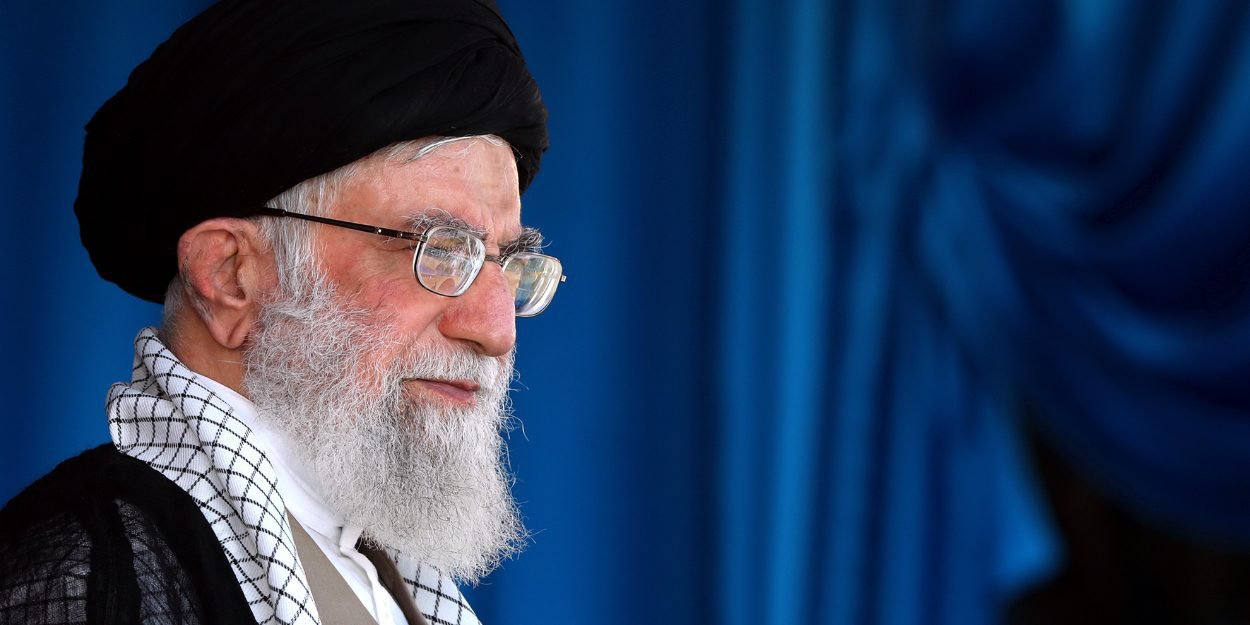 ---
The 3 persecutors of the year succeed Nigeria, the Taliban and Kim Jong Un.
International Christian Concern (ICC) yesterday presented its annual report "Persecutors of the Year 2022" at the international religious freedom summit in Washington. The report lists the top 16 persecutors of Christians in the world and names three winners of the Persecutors of the Year Award, according to 3 categories, countries, entities and individuals.
This year, the winners are Afghanistan, Fulani militants and Ayatollah Ali Khamenei. They follow the 2021 winners, namely Nigeria, the Taliban and Kim Jong Un.
In Afghanistan, since the end of 2021, the Taliban have used tactics to expose Christians in the country, according to International Christian Concern which adds that this has brought persecution in Afghanistan to its highest level since the first Taliban government, established in 1996.
In Nigeria, the Fulani are the largest nomadic ethnic group. The organization recalls that since 2000, Fulani militants in Nigeria have killed tens of thousands of Christians and left many more homeless. ICC denounces increasing violence against Nigeria's Christian population in the Middle Belt and clarifies, "It is alleged that the aggression of Fulani militants is aided by stakeholders within the Nigerian government". During the evening, a Nigerian reverend addressed the audience by video to denounce the "genocide" of Christians there
"We call on Westerners to fully understand the fact that what is happening in Nigeria, persecuted by Fulani militants, is genocide. The government must not neglect its responsibility towards these activists. The dictionary definition of genocide is to target an ethnic group and kill them in large numbers. This is exactly what Fulani activists do. »
In the individual category, the winner is Ayatollah Ali Khamenei, Supreme Leader of Iran. ICC denounces its control over all aspects of Iranian life, both physically and spiritually. The organization denounces a radical regime that allows the brutal torture and execution of many Iranian Christians. Dr. Daniel Shayesta is a survivor of persecution in Iran. He was one of the radical Muslim leaders who helped found Hezbollah and became a candidate for the Islamic Parliament, but his growing political opposition to the Ayatollah ended in arrest and a death sentence. For him, "Jesus is the only solution to the cruelty of the ayatollahs".
"I don't think all prisons in the world are as painful as the Ayatollah's - especially for women protesters. It is because of the wickedness of the ayatollah that now many Iranians hate Islam... Christ is the only solution to the cruelty of the ayatollahs. »
Jeff King, president of ICC, asserts that the situation of Christians is "worsening".
"All over the world, Christians are being beaten, imprisoned, tortured and murdered simply because of what they believe in. I've been doing this for 20 years and it's not getting better but it's getting worse. »
MC
Image credit: Creative Commons / Wikimedia