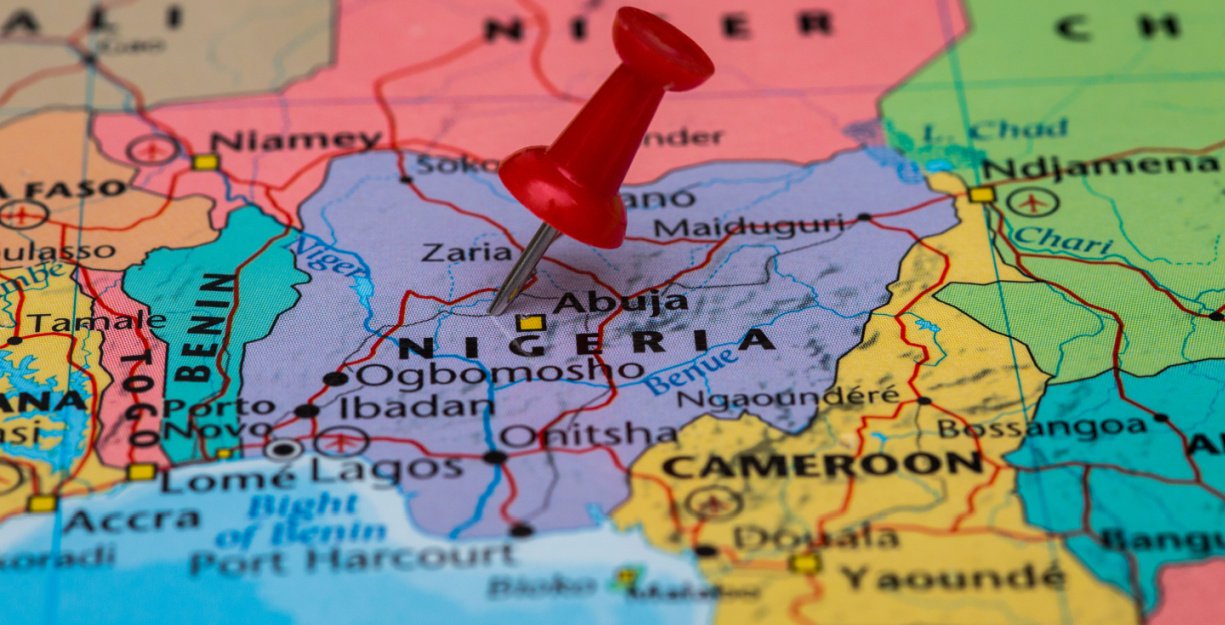 ---
The priest was killed and then his body was riddled with bullets. Priest Charles Onomhoale Igechi was killed on June 7 in Edo State, Nigeria.
"With great shock we learned this morning that he was shot dead on his way back to his duty station on 7th June 2023 and his remains were found near Boundary Street in Ikpoba Hill, in Ikpoba Okha Local Government Area, Edo State," said Augustine Akubeze, Archbishop of the Archdiocese of Benin.
The latter explains in a press release read by Morning Star News that Charles Onomhoale Igechi "was killed by armed men, as they riddled his body with bullets after shooting him in the back. His body was found after they killed him".
In Benue State, 46 Christians died in the attack on their villages June 3 and 4.
"Most disturbing," said members of the Shitile Development Association, "is also the fact that the identity of the perpetrators is known to the security agencies and the Nigerian government, and yet nothing has been done to end the this carnage".
In Plateau State on June 4, 21 people were killed and several others injured in coordinated attacks by Fulani militants.
MC
Image credit: Shutterstock/Wead