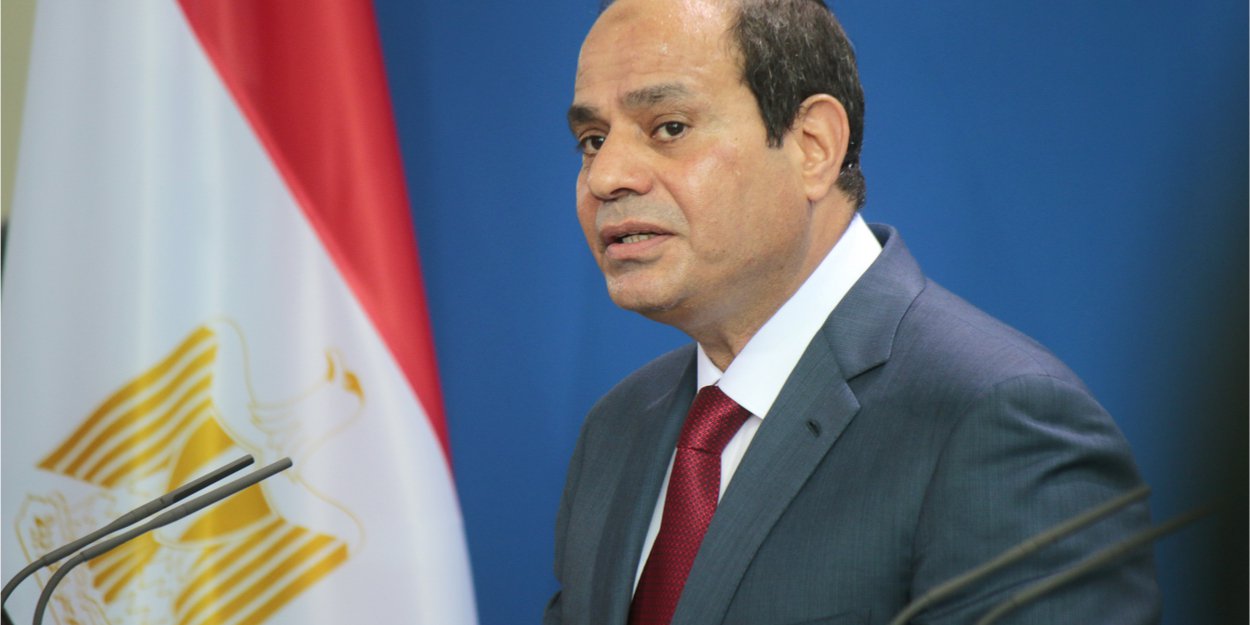 ---
Sentenced the day before to 3 years in prison, Patrick George Zaki has just been pardoned by President al-Sissi.
Patrick George Zaki, defender of the rights of Egyptian Christians, was sentenced on July 18 to three years in prison for "spreading false news inside and outside Egypt". But Egyptian President Abdel Fattah al-Sisi pardoned him the next day.
Patrick George Zaki is a student and researcher at the Egyptian Initiative for Human Rights. He had been arrested following the publication in July 2019 of a article on the daily life of the Copts in Egypt.
While in Egypt under the Erasmus program during his studies, he was arrested on February 7, 2020 by immigration officers at Cairo airport.
Amnesty International then denounced acts of torture. "During the interrogation, he was beaten in the stomach and back and tortured with electricity on the upper part of the body", affirmed then the world movement.
From February 2020 to December 2021, the human rights defender had then spent 22 months in pre-trial detention.
On July 18, Patrick George Zaki was sentenced to a three years imprisonment. The next day, the Egyptian president pardoned him.
Mervyn Thomas, founding president of Christian Solidarity Worldwide, welcomed the decision and called on "Egyptian authorities to follow through on President Sisi's personal commitment to improving human rights and promoting equality for citizens in Egypt." "We also continue to call for the immediate and unconditional release of all those detained on similarly excessive charges related to the exercise of their right to freedom of expression," he added.
MC
Image credit: Shutterstock/360b