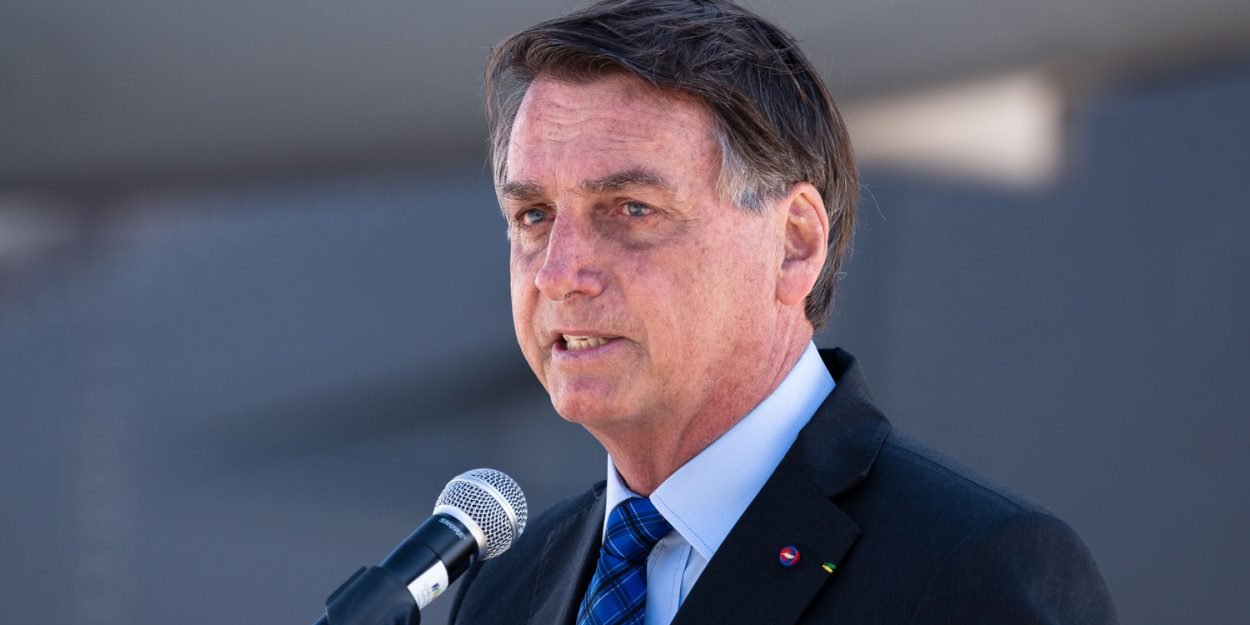 ---
Brazilian President Jair Bolsonaro on Tuesday offered asylum to Catholic priests in Nicaragua, where he said they suffered "cruel persecution".
Taking advantage of the platform offered at the opening of the UN General Assembly, the far-right president painted a portrait of a Brazil defending religious freedom in the world and rolled out his ultra-conservative program for two weeks. of the first round of the presidential election.
"Brazil opens its door to priests and sisters who suffer cruel persecution by the dictatorial regime in Nicaragua," Bolsonaro said without giving further details.
"Brazil is fighting religious persecution wherever it is in the world," he added.
Relations between the Catholic Church and the government of Daniel Ortega have been strained since the anti-government demonstrations of 2018, when protesters took refuge in churches.
Nicaraguan police banned for "public safety" reasons two popular Catholic processions that were to be held at the end of September in Masaya, 30 km southeast of Managua.
And the international community strongly condemned the arrest in August of Bishop Rolando Alvarez, a critic of the regime.
President Bolsonaro himself comes from a Catholic family. In London to attend the funeral of Elizabeth II, he gave a speech on Sunday against abortion, drugs and "gender ideology", which he again mentioned on Tuesday in his speech at the UN.
Otherwise, Brazil's president's ties to evangelical churches have grown closer under his four-year tenure, especially in recent months with the approach of the presidential election where he is opposed to Luiz Inacio Lula da Silva.
The Editorial Board (with AFP)
Image credit: Shutterstock / ettore chiereguini