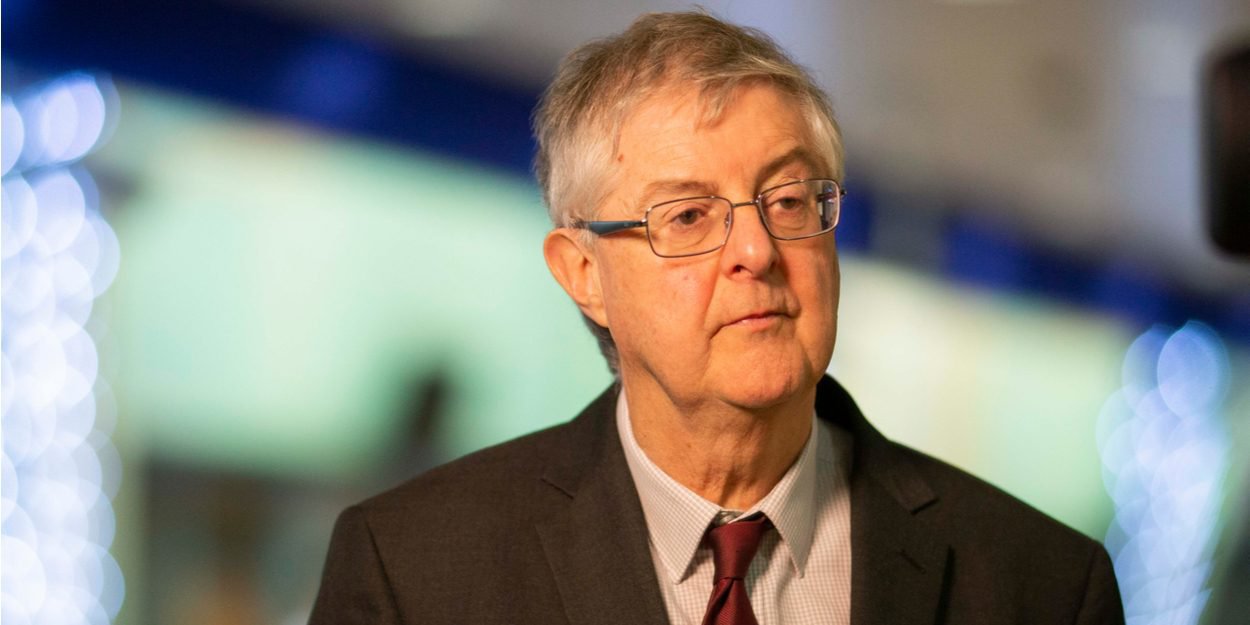 ---
Welsh Prime Minister Mark Drakeford said he "regrets" Franklin Graham's upcoming visit to Wales, saying he conveyed a message of "hate". The American evangelist is expected in the country on Saturday May 21 as part of his "God Loves You" evangelistic tour.
After the Mayor of Liverpool who had said he did not want "the views of a hateful preacher...to be displayed anywhere" in the city, it was the turn of the Welsh Prime Minister, Mark Drakeford, to castigate the arrival of Franklin Graham in his country.
Christian today reports that on Tuesday, in the Welsh Parliament, the leader of Plaid Cymru (British nationalist political party editor's note), Adam Price, questioned the Prime Minister on the upcoming visit of Franklin Graham to Wales. He notably asked him why the government allowed this event to be held at the Newport International Convention Center, a place he owns 50%.
Adam Price said he believes this event sends the message that "homophobia and hate are always okay."
Mark Drakeford replied "regret" that this event took place but clarified that the decision "does not belong to the Welsh government". "We don't run this center and it's up to those in charge of it to make those decisions," he added.
He went on to say he was "sorry" to see someone with those views "given a platform to express them here in Wales". He also clarified that this in no way reflects the views of the government.
A "deeply worrying" statement according to Franklin Graham who spoke in Wales online. The American evangelist regrets that elected officials associate the opinions of Christians with "hate". He denounces religious discrimination.
"While I certainly respect the right of others to disagree with our religious beliefs, it is deeply concerning that officials elected to represent their entire community are describing the traditional views that Christians have held for over a thousand years. in Wales as 'hate' and actually use their position to speak against us and discriminate against our religious beliefs. »
Referring to a similar case that took place in 2018 in Blackpool, England, he recalls that the judge had agreed with him. He had in fact declared that the views of the pastor were "traditional biblical views" and that he was not an extremist.
"I hope and expect that officials in Wales will take note of this matter [in Blackpool] and do their job in a reasonable and impartial manner and welcome people of all religious beliefs. The 'God Loves You' tour is supported by Christians from 375 churches across Wales, and we have the same rights as everyone else to freely express our long-held religious beliefs," the preacher concluded.
Franklin Graham's UK Tour 'God Loves You' kicked off in Liverpool last Saturday. Despite the controversy, the city's expo center was "full to bursting" and many people accepted Jesus as their Savior that evening.
Camille Westphal Perrier
Image credit: Shutterstock.com / ComposedPix