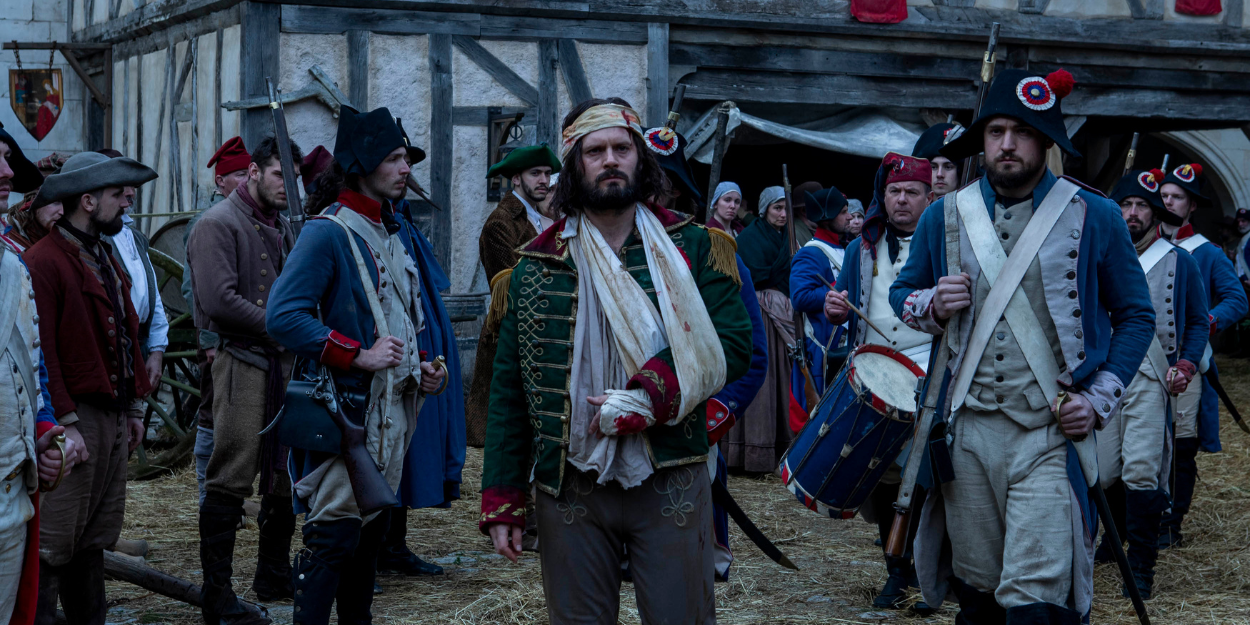 ---
We have been hearing about it since this summer, the first film from the Puy du Fou park, "Vaincre ou Die", will be broadcast exclusively throughout France, this Thursday, December 8, 2022.
In total, it is more than 240 rooms in the four corners of France who will screen "Vincre ou Die" on Thursday for a unique preview session.
This feature film, inspired by the show "The Last Panache" played at Puy Du Fou, retraces the story in 1793 of Charrette de La Contrie, a former officer in the Royal Navy, who retired to his home in Vendée. In the country, the anger of the peasants rumbles: they call on the young retiree to take command of the rebellion. In a few months, the idle sailor becomes a charismatic leader and a shrewd strategist, bringing with him peasants, deserters, women, old people and children, of which he makes a formidable army because it is elusive.
It will be released in France on January 25, 2023. However for spectators who cannot wait until then, see you in theaters tomorrow, Thursday December 8, 2022. To date more than 16 tickets have already been sold, but there is still time to find the room closest to you and live the first experience of Puy du fou, installed in your favorite cinema!
Do not miss this event movie, directed by Vincent Mottez and Paul Mignot, starring Hugo Becker.
Marie-Laure Liller