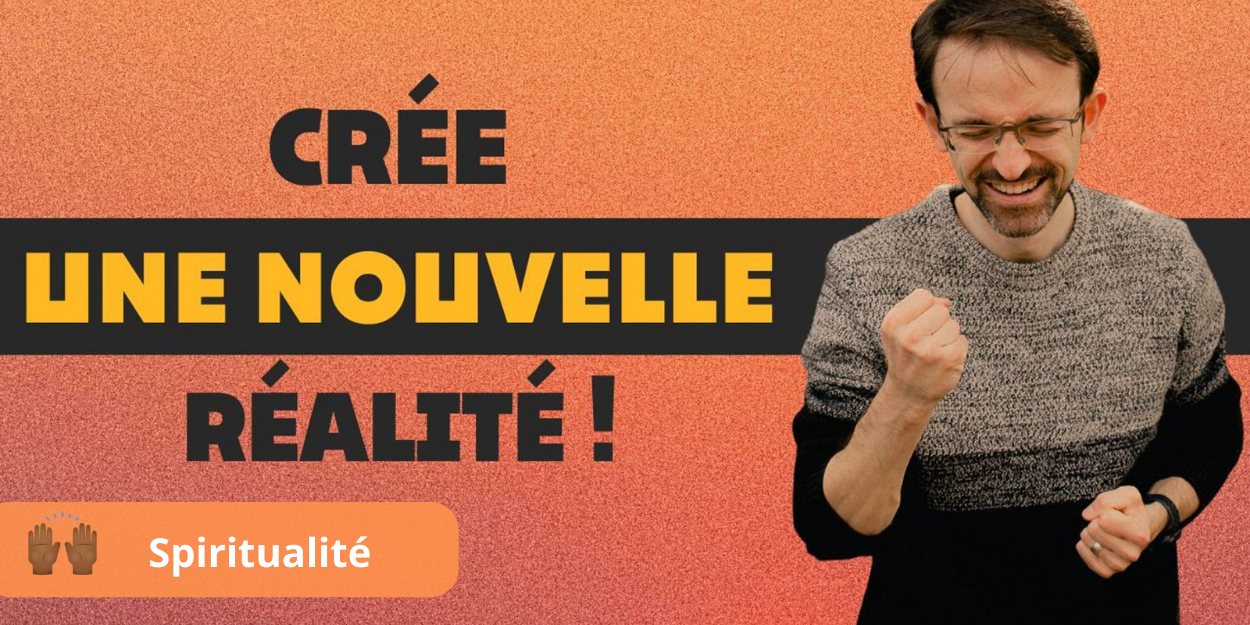 ---
Good morning ! I am Christian Misch, author of A Miracle Every Day, and today I have the privilege of sharing with you the Gospel of the Day. Today's verse is found in the book of Psalms, and it says, "Please accept my words, and the meditation of my heart, O Lord, my Rock, my Deliverer" (Psalms 19.15:XNUMX).
Here are two of the most difficult things for human beings to control: language and thoughts. How easy it is for our tongue to stray and start saying bad things! And if it is so with language, which is something public, which others can hear, imagine with our thoughts, which no one can see!
There, it is even easier for us to deviate and think about all sorts of nonsense and things that do not suit us. However, did you know that your language and your thoughts rule your life?
In fact, the apostle James compares the tongue to the rudder of a boat, because our words and our thoughts determine the course that our life will take. There is a close connection between the two: your thoughts, what you choose to believe, build your reality. And your tongue, your words, confirm and establish this reality in your life.
For example, if you allow depressive thoughts, thoughts of defeat, to enter your mind, and accept the idea that everything is going to turn out badly for you, sooner or later in your conversations you will start saying these same things. Your thoughts will create this reality and your words will confirm it. Result: you will actually experience this defeat, and things will turn out badly for you.
If, on the other hand, you begin to change those thoughts for the truth of the Word of God which says that "you are more than conqueror through Him who loved you", and you begin to proclaim in your prayers and in your conversations the victory of Christ in your life, do you know what the result will be? Yes, you will begin to experience this victory!
My friend, never underestimate the power of your thoughts and words. Remember that God first imagined the world and then created it through His Word. His thoughts and words are creative! And we were created in His image and likeness, so our thoughts and words have a lot of power too.
This is why the Bible calls us to renew our minds, in Romans chapter 12, and tells us that if we renew our minds, our lives will be transformed! This is actually the key to today's verse: Desiring from the bottom of our hearts that every thought and every word that comes out of our mouths be pleasing to God. Yes, Lord, let there be no thought or word in us that is not according to Your will!
My friend, create a new reality with your thoughts and words! Today is the day to bring "every thought into captivity to the obedience of Christ" (2 Corinthians 10.5:XNUMX), as the Word of God says. Ask God in prayer to help you today to be more attentive to every thought that crosses your mind, as well as to every word you say. And when you find thoughts or words that are not in accordance with the will of God, put them away from you and replace them with those that are good!
I believe your life will be transformed today by this simple yet powerful gesture. Never forget: you are a Miracle!
Your friend, Christian Misch.