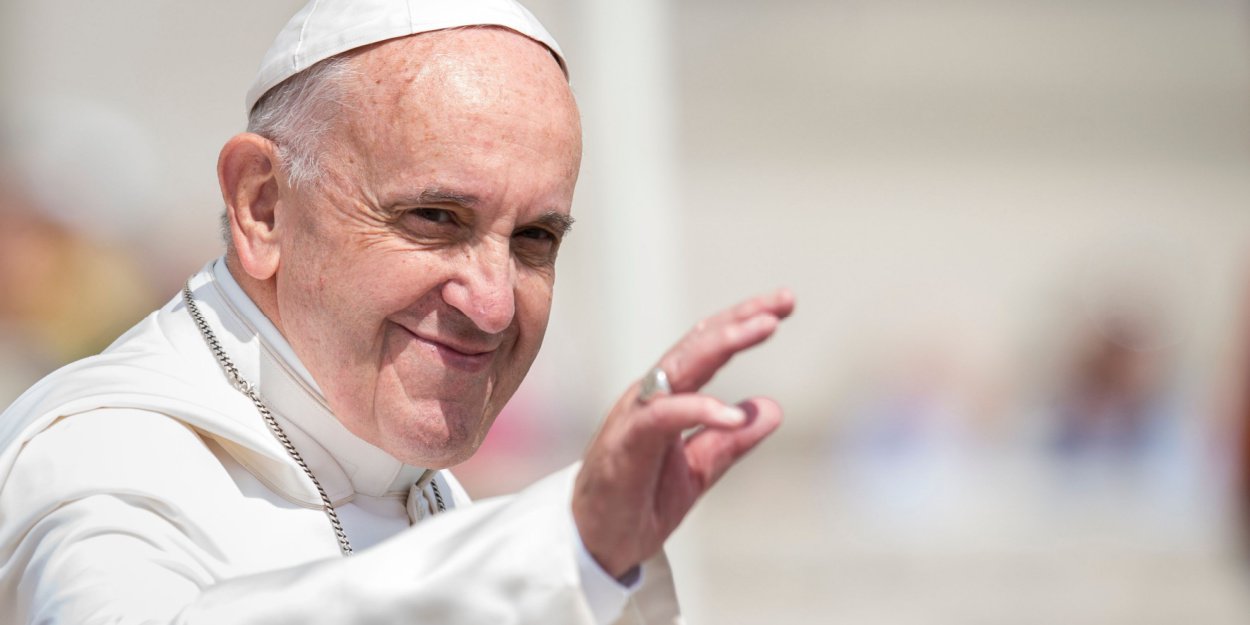 ---
Portugal, which is preparing to welcome Pope Francis and a million young people on the occasion of World Youth Day (WYD) in early August, restored random border checks on Saturday.
This "exceptional" measure put in place to "prevent possible threats to public order and internal security", will last until August 7, according to a government decision. However, the Portuguese authorities have not provided for a permanent control mechanism.
These identity checks at the borders will be "random and not systematic", Portuguese Interior Minister José Luis Carneiro said on Friday, adding that this measure was coordinated with the Spanish, French and Italian authorities.
Portugal is expecting around one million pilgrims from all over the world, according to organizers, to attend this gathering of young Catholics to be held in Portugal from August 1-6.
Initially scheduled for August 2022, the event had been postponed for a year due to the health crisis linked to Covid-19.
Pope Francis, 86, who is recovering from abdominal surgery in early June, has already confirmed his attendance. The five-day visit of the spiritual leader of the Catholic Church will be marked by a particularly full agenda, with around twenty meetings and eleven speeches.
The Editorial Board (with AFP)
Image credit: Shutterstock/ AM113