The police officer who killed George Floyd sentenced to more than 20 years in prison by federal justice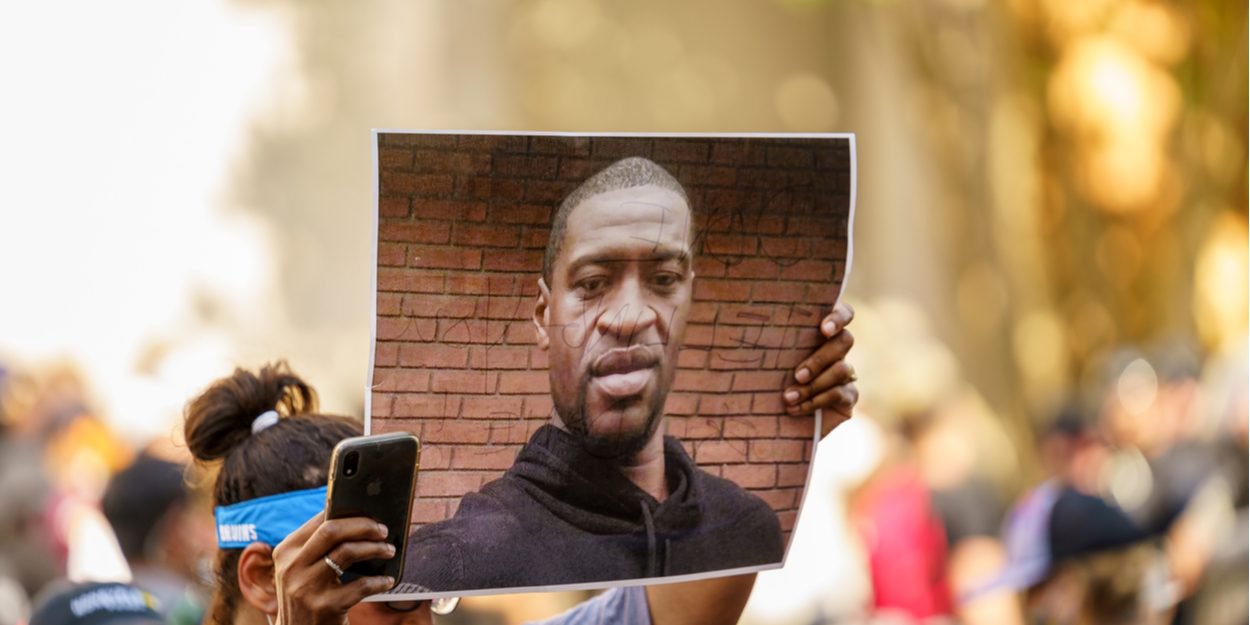 ---
Former police officer Derek Chauvin was sentenced Thursday to more than 20 years in prison by the United States federal justice for having asphyxiated the African-American George Floyd with his knee in May 2020.
Derek Chauvin, the former Minneapolis police officer convicted of the murder of George Floyd has been sentenced to more than 20 years in prison by federal justice.
The 46-year-old had previously been sentenced to 22 and a half years of imprisonment by a Minnesota state court last June, but he appealed the sentence.
At the time Benjamin Crump, the lawyer for the victim's family, said it was a "historic sentence" that would allow the Floyd family and the entire nation "to take another step towards reconciliation. ".
This verdict, however, did not satisfy everyone. Brandon Williams, the nephew of George Floyd, had notably declared during a press conference after the hearing that "twenty-two and a half years is not enough". the Minneapolis Star Tribune also pointed out that "many of those who took to the streets after the hearing" were unhappy with the verdict.
The federal sentence pronounced Thursday, concomitant with the previous one, is it, final since it results from a plea agreement.
On December 15, 2021, Derek Chauvin indeed pleaded guilty in federal court for "willfully depriving Mr. Floyd of his constitutional right to be free from unreasonable use of force by a police officer, resulting in the bodily injury and death of Mr. Floyd."
The former agent had pressed his knee on the neck of the deceased for more than nine minutes, a scene of great violence which had been filmed and relayed on the internet.
Camille Westphal Perrier (with AFP)
Image credit: Shutterstock.com/bgrocker