'Biggest step backward': Court recognizes Sharia jurisdiction to sentence blasphemers to death in Nigeria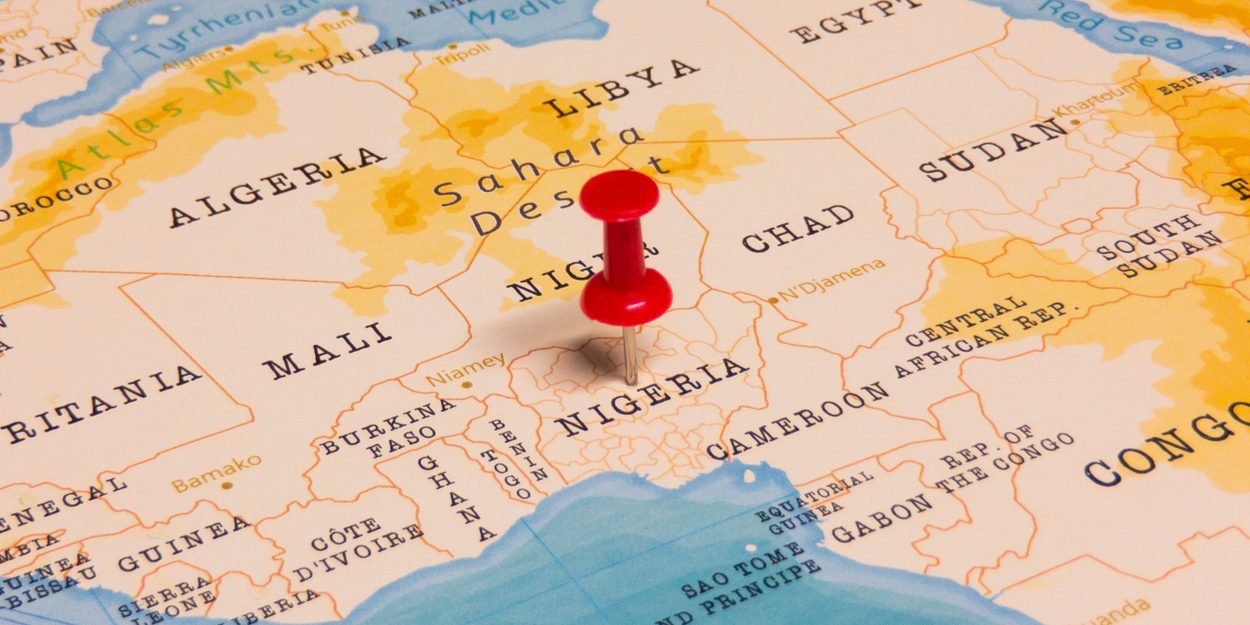 ---
"Nigeria's long history of disregard for religious freedom has become even worse today. »
In Nigeria, the Kano State High Court has just ruled that Sharia has the power to issue death sentences in blasphemy cases. A decision taken while Yahaya Aminu Sharif, a 22-year-old singer was sentenced to death for blasphemy.
To International Christian Concern (ICC), "court actions blur the lines between who and what can be tried in a Shariah court". Its President, Jeff Kings "Nigeria's long history of disregard for religious freedom was further compounded today, underscoring once again the mistake made by the United States last year in removing Nigeria from the list of countries of particular concern (CPC)".
Jay Church, ICC's director for Africa, speaks of a "major setback for human rights in Nigeria as a whole".
"Having a secular court formally recognize the jurisdiction of a Shariah court to hand down death sentences for blasphemy is the biggest step backwards in the Nigerian legal system since the implementation of Shariah criminal law in 2000. I hope the international community, including the US State Department, recognizes this development for the gross violation of human rights that it is. »
The organization's director, Matias Perttula, says "the court's decision is an attack on religious freedom in Nigeria and formally establishes the legal framework for the continued persecution of Christians in Nigeria."
"This decision is clearly a step backwards for all human rights, religious liberty and freedom as a whole for Nigeria. »
Twelve states in northern Nigeria come under the same dual legal system, one based on the Nigerian Penal Code, the other on Sharia.
MC