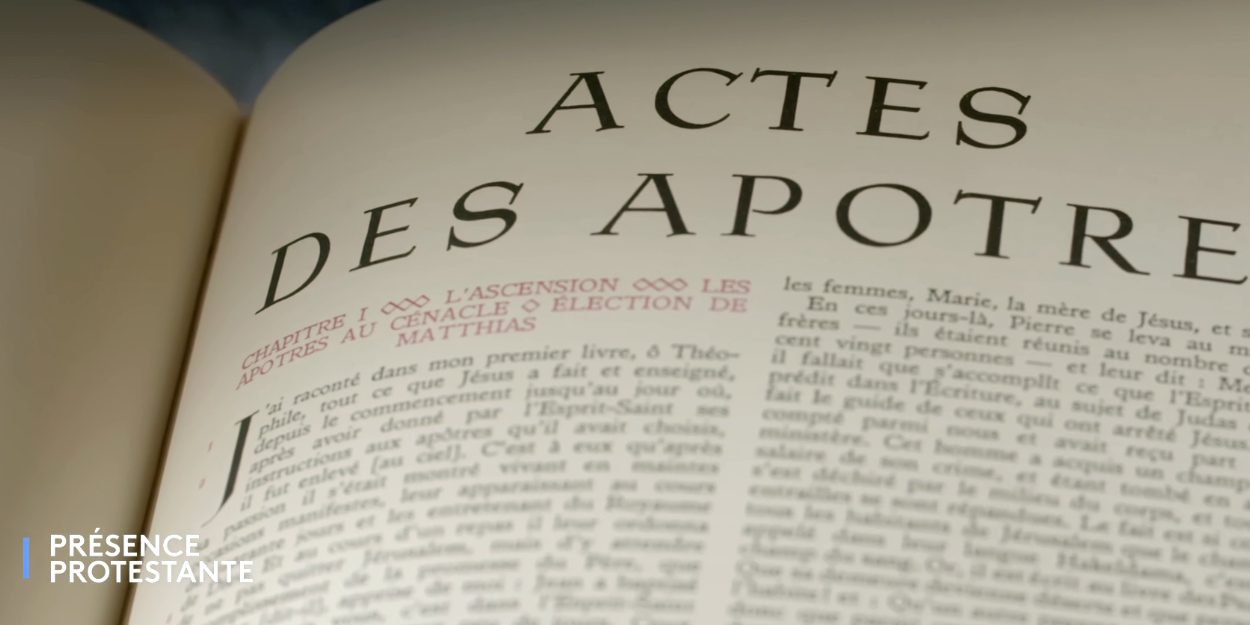 ---
Which movement of Churches born a little over a hundred years ago brings together more than 500 million Christians on the 5 continents?
Which religious movement is experiencing the strongest growth in the world today? Some clues: In the United States: Topeka (Kansas), Azusa Street (California), in France: Le Havre, Rouen, Antibes, Nice, Saint-Étienne-du-Rouvray, or also, William Seymour, Charles-Fox Parham , and so many more…
This Sunday, August 21, Présence Protestante offers you an incredible documentary from the Living Histories of Protestantism collection, entitled "Pentecostalism, a new fire".
A story of Spiritual Awakenings, God's interventions in lives, His infinite Grace, poignant testimonies, moving baptisms and exclusive archival footage and audio recordings of Douglas Scott (1900 - 1967), British missionary, born into an Anglican family, which set France ablaze with the fire of the Holy Spirit upon his arrival in Le Havre in 1930.
With the interventions of Thibaud Lavigne, Pentecostal pastor, Madeleine Wieger, theologian, Fabio Morin, historian of Pentecostalism, Gilbert Rigenbach, Pentecostal pastor and his wife, Denise, as well as many witnesses, baptized, awakened.
A documentary directed by Jean-Yves Fischbach and produced by Cérigo Films and france.tv studio. It will be broadcast Sunday, August 21 at 10 a.m. on Protestant presence (France 2) and available in replay on France TV until August 28.
Christopher Zimmerlin, for Protestant Presence