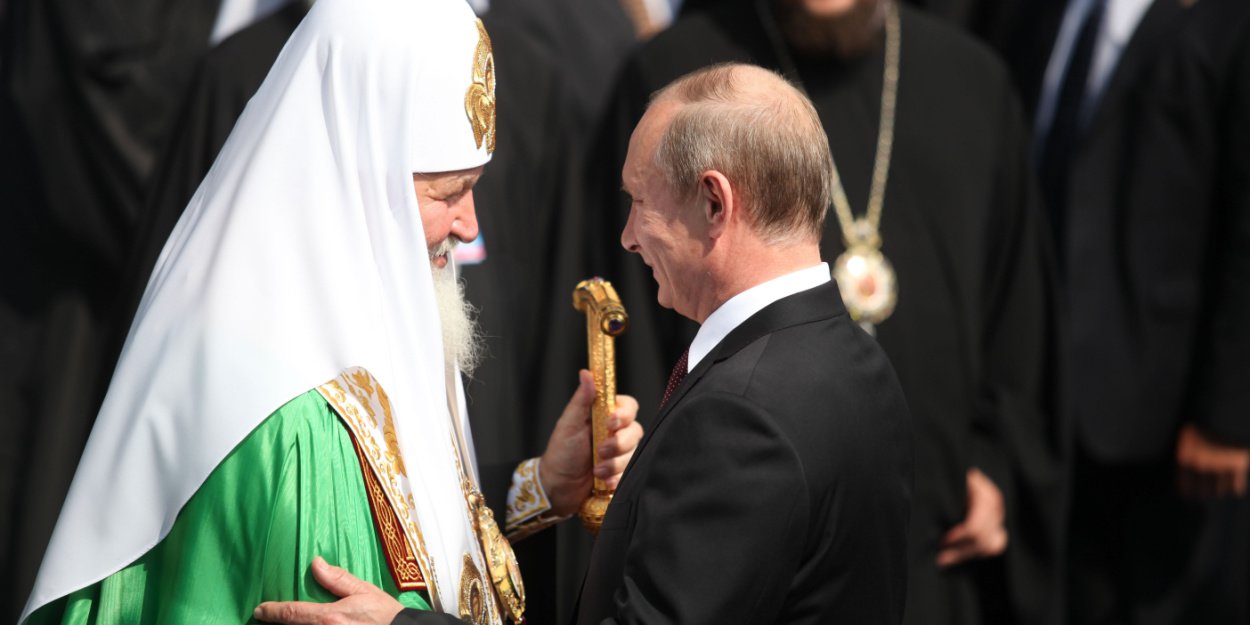 ---
The leader of the Russian Orthodox, Patriarch Kirill, considered "historic" Vladimir Putin's decision to return to the Church the icon of the Trinity by Andrei Rublev, a 1929th century masterpiece entrusted to the gallery in XNUMX Tretyakov, as Russia faces "huge enemy forces".
The icon, transmitted to the Church this weekend despite protests from conservatives who consider it too fragile, was placed on Saturday evening in the Cathedral of Christ the Savior, rebuilt in the 1990s after being dynamited under Stalin.
Patriarch Kirill stressed during a mass that the Russian president, who returned the icon by decree last month, had taken a "historic decision" at a critical moment "when our motherland faces immense enemy forces ".
"Events like this don't happen without divine intervention," said Kirill, 76, who is under sanctions by the UK and Canada for supporting the military offensive against Ukraine.
The icon, which represents three angels seated at a table, painted by the monk and painter Andrei Rublev, canonized in the 1980s, had been donated to the famous Tretyakov Gallery in Moscow by the Soviet authorities in 1929.
The Russian Church has demanded his return on several occasions since the disappearance of the USSR.
The patriarch stressed that the leaders of the Church had prayed for God to "help our fatherland", for the Russian army and "also prayed for our Orthodox president, Vladimir Putin".
The Editorial Board (with AFP)
Image credit: Shutterstock/Vodograj