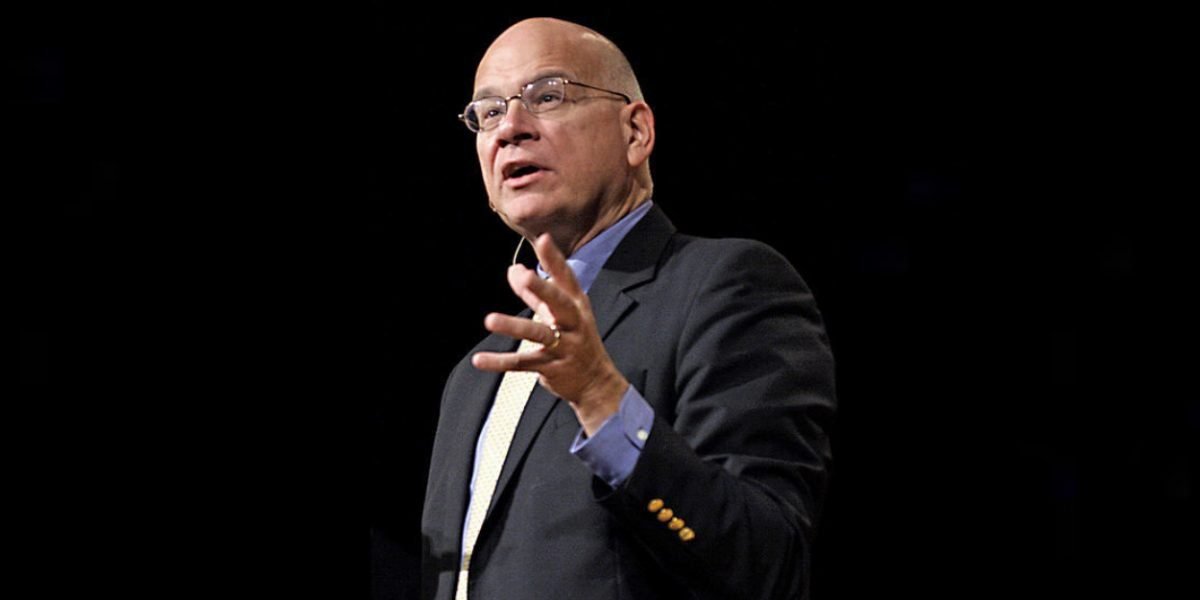 ---
Timothy Keller shared good news on social media on Friday. Two years after being diagnosed with stage 4 pancreatic cancer, the 71-year-old pastor reports that his tumor has shrunk. "God saw fit to give me more time," he said.
The founding pastor of the Redeemer Presbyterian Church of New York, wrote on Twitter on Friday that he was "celebrating the second anniversary of [his] diagnosis of pancreatic cancer", explaining that he can call the event a "celebration since the chemotherapies had an effect on his disease, shrinking his tumor.
"God saw fit to give me more time," he continues.
Friends-
This month, I am celebrating the 2-year anniversary of my diagnosis with pancreatic cancer. I can call it a celebration with justification as the chemotherapies have reduced the stage 4 cancer that was found and God has seen it fit to give me more time.

- Timothy Keller (@timkellernyc) May 13, 2022
He also reveals that from June 1, he will do an "immunotherapy trial at the National Cancer Center in Bethesda" in Maryland. A program "very promising to potentially cure cancer" indicates Tim Keller who specifies that it is about a "rigorous and demanding" treatment.
He calls for prayers for him and for his wife, Kathy, during this period when they will be separated from each other, since the pastor will have to be hospitalized. He also asks for prayers that this treatment will be "miraculous" with "minimal side effects".
At the time he was faced with this diagnosis, Timothy Keller wrote a book, translated into French and published by Clé, on the resurrection of Jesus. In this work, entitled "A hope in these troubled times", the pastor invites us to grasp the hope, to come and present, that the victory of Jesus over death gives us.
"Death, pandemic, war, injustice, social isolation, so many reasons to give in to despair… How can the resurrection of Jesus bring us hope and transform our daily lives? »
With accuracy and humility, he also reminds us that whatever we go through, there is nothing that the resurrection "cannot heal"!
Camille Westphal Perrier
Image credit: Creative Commons License / Wikimedia