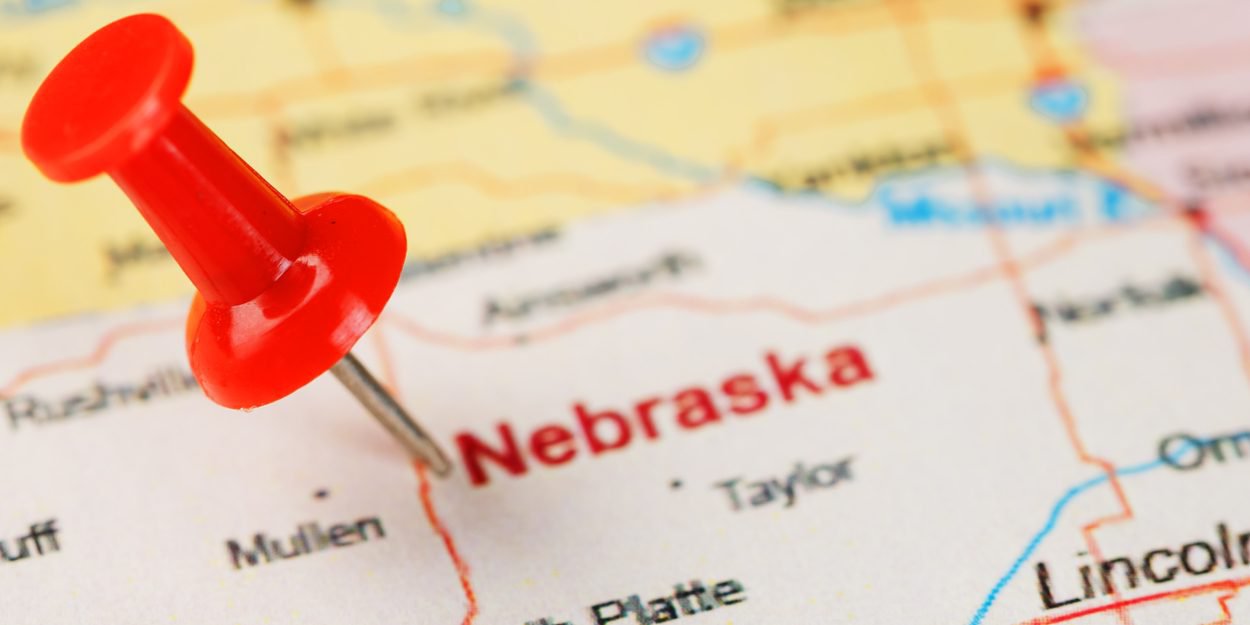 ---
On Sunday May 1, the associate pastor of Bellevue Christian Center in Nebraska emotionally announced that he was to receive a kidney transplant, and that the donor was none other than the congregation's senior pastor, Andy Kaup.
"My friends, it gives me great pleasure to introduce to you the donor that the UNMC (University of Nebraska Medical Center) has identified as a match, but more importantly, the donor that God has identified as a perfect match, my friend, my pastor, Andy Kaup," Pastor Walter Hooker said on stage at his church, the Bellevue Christian Center, Sunday, May 1.
The associate pastor says his kidneys were only working at 10% and that he was forced to go on dialysis three times a week when he began a selection process to be on the list of people waiting for kidney transplants. kidney. He then reports having been approached by a dozen people who had offered themselves as potential donors, including the senior pastor of the congregation, Andy Kaup.
"As we went through the different phases, we began to daydream, wondering if God was really going to do this," Pastor Hooker continued. Finally, Andy Kaup has indeed been declared compatible.
He then called on the senior pastor of the congregation to join him on stage. Unable to hold back their tears, the two men hugged. Andy Kaup spoke in turn, saying that it was for him to obey God.
"One of the things I learned about God every step of the way is that he constantly invites us into his story. He always has room for you to step in and look at what he can do and just let him into your life. The thing is, it's up to us to be obedient. And it's our heart in there. It was just being obedient. »
Quoting from the book of James in the Bible, he adds, "What good is it if your brother has a need and you say 'go and hope your need is met' when it is in your power to help? ".
according to Christian headlines, the operation is scheduled for August 2.
Camille Westphal Perrier