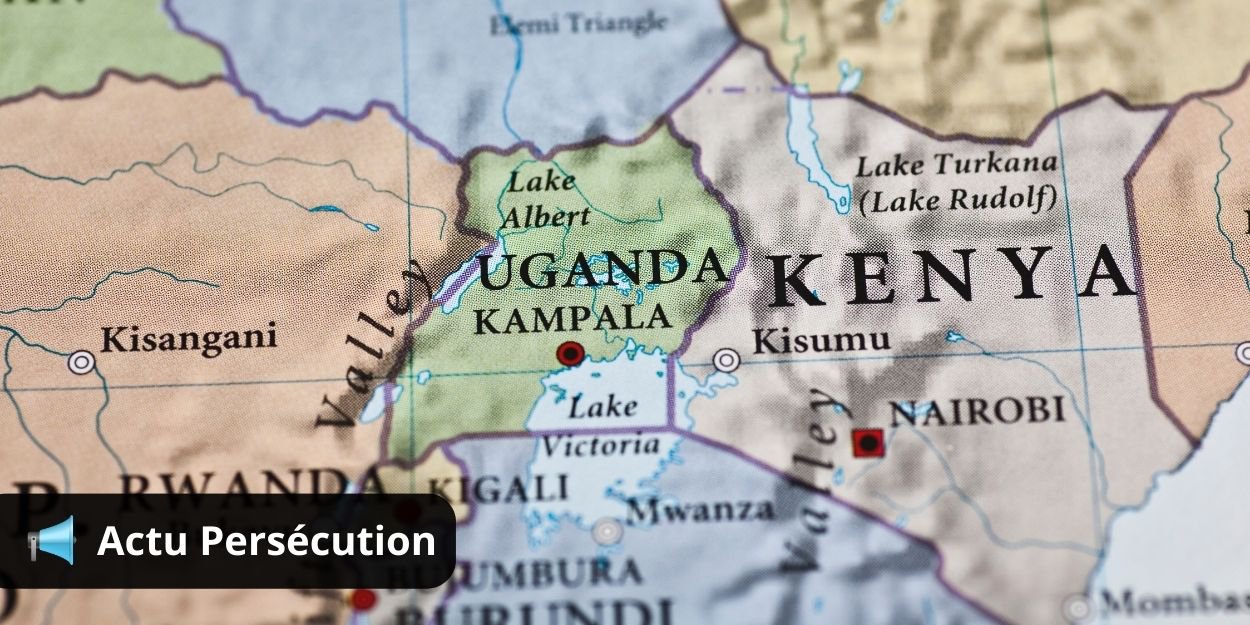 ---
Attacked with acid in Uganda, pastor Frank Mutabaazi had already received threats on the telephone.
Frank Mutabaazi is a pastor in Uganda. On December 22, he suffered an acid attack while driving home a Muslim extremist who had posed as a Christian.
On December 22, at the end of worship, a man came to congratulate the pastor for his "wonderful sermon", then asked if he could take him home. The pastor accepts.
"On the way to the main road, the gentleman started making several phone calls," he explains to Morning Star News.
Then the passenger pleads the need to stop to visit a friend and asks the pastor to change the route.
"As he was getting out of the vehicle, three men dressed in Islamic clothes arrived, took out a bottle and started to empty it on me through the window while shouting and mentioning that I am an enemy of their religion as well as a deceiver who is not worthy to live. From then on, I don't know what happened, only to find myself in a nearby clinic in Namunghona after five hours. »
Pastor Mutabaazi says he had previously received threats on his phone, including this message, "We have been monitoring your evil activities of converting our members to Christianity. Know that your life is in danger".
Following this acid attack, the pastor now has difficulty eating. He can only see dimly out of one eye. His shoulder was badly burned. He can only sleep on painkillers.
MC