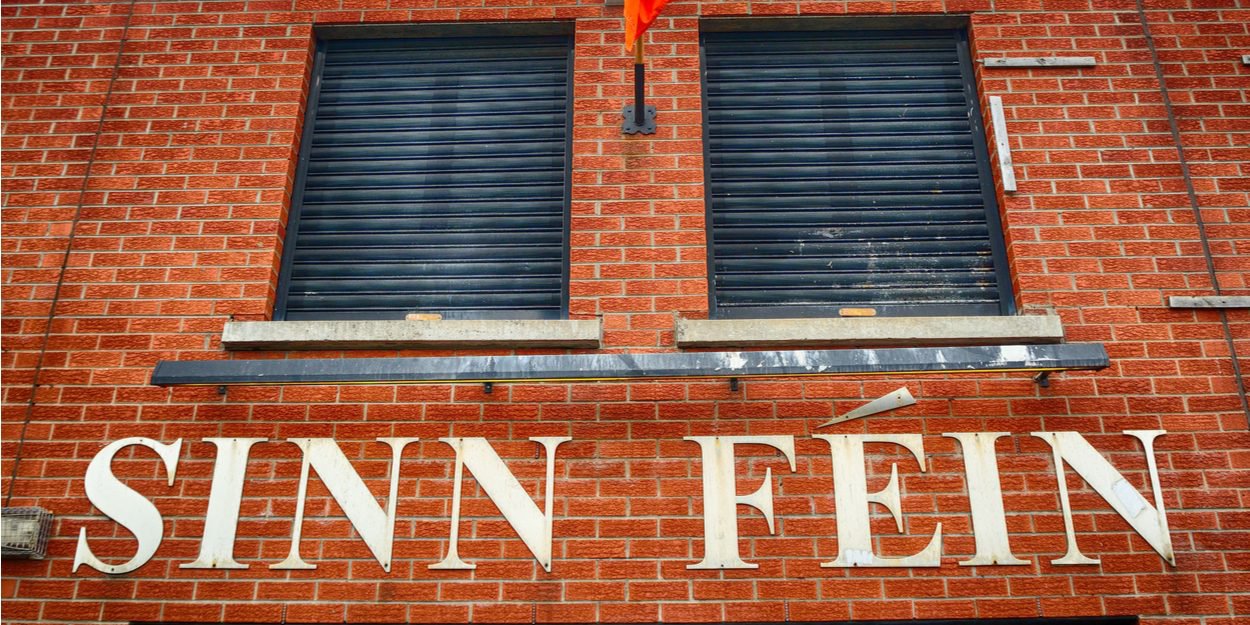 ---
Irish Republican Party Sinn Fein has thanked Elizabeth II on her jubilee for her role in the Northern Ireland peace process, a move unimaginable during the longest part of her reign, the Belfast Telegraph reported on Thursday. .
The 70 years of reign of the sovereign were marked by three decades of "Troubles" in the British province between Republicans, especially Catholics, wishing for reunification with Ireland, and Unionists, mostly Protestants, attached to maintaining within the crown. .
This conflict, with the participation of the British army, caused some 3.500 deaths until the Good Friday agreement in 1998.
In her letter sent last month, Michelle O'Neill, Vice-President of Sinn Fein, underlined "the important contribution (of the Queen) towards peace and reconciliation".
Such a letter from Sinn Fein, the former paramilitary political branch of the IRA, would have been unimaginable for a long time. The IRA killed Louis Mountbatten, the Queen's cousin, in a bomb attack in 1979 and Sinn Fein apologized last year for the killing.
Sinn Fein came out on top in elections in Northern Ireland in early May, under which Ms O'Neill must become First Minister of local government, shared with the Unionists.
The latter, however, refuse to form an executive because of the post-Brexit controls specific to the province.
In 2011, the Queen became the first British monarch to visit Ireland, a historic visit interpreted as a major gesture towards reconciliation.
In Scotland, independence First Minister Nicola Sturgeon highlighted the Queen's "vital role" in the nation's modern history, calling on Scots to celebrate "the values ​​of integrity, wisdom, justice and compassion" of the sovereign.
"This platinum jubilee is not just about an institution, but above all about the life and service of an extraordinary woman," she added.
The Editorial Board (with AFP)
Image credit: Shutterstock.com / Attila Jandi