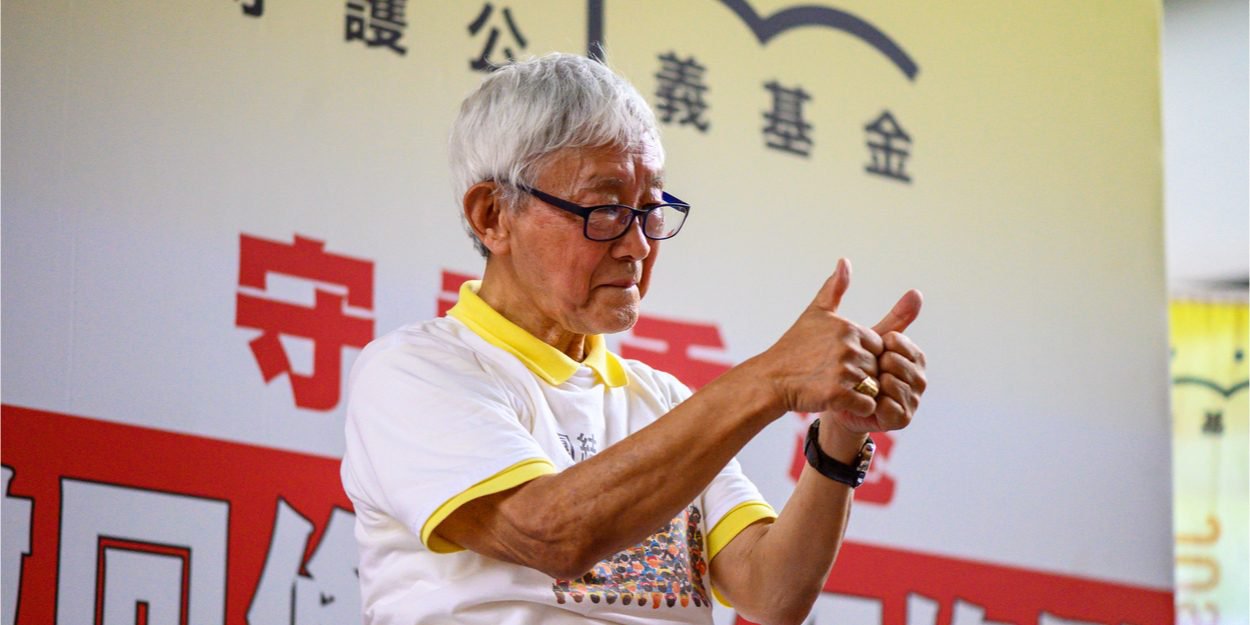 ---
The European Parliament has adopted a resolution condemning the recent arrest of 90-year-old Hong Kong Cardinal Joseph Zen and calls on the Vatican to "give its full support to Cardinal Zen" and to "strengthen its diplomatic efforts and influence over the authorities." Chinese".
Christian today reports that the European Parliament adopted a resolution on July 7 condemning the arrest of pro-democracy Hong Kong Cardinal Joseph Zen.
Reinhard Buetikofer, head of the Chinese delegation to the European Parliament, told the South China Morning Post that "the European Parliament has stood up and is still rising and will continue to stand with Hong Kong".
"This parliament continues to actively show its solidarity with Hong Kong democrats and against Chinese communist oppression. »
The European Union parliamentary body also urged the Vatican to "give its full support to Cardinal Zen" and to "strengthen its diplomatic efforts and its influence on the Chinese authorities" on his behalf. He asks that all charges against the cardinal be dropped.
The resolution further states that the arrest of Bishop Zen is "an attack on the freedoms guaranteed by the basic law of Hong Kong, including freedom of religion or belief."
Bishop Joseph Zen, one of the highest dignitaries of the Catholic Church in Asia, was arrested in early May along with four other leading figures in the pro-democracy movement, including singer Denise Ho and lawyer Margaret Ng on behalf of the National Security Act.
These personalities were the administrators of a fund, now dissolved, offering to finance part of the legal and medical costs of those arrested during the major pro-democracy demonstrations of 2019.
They were arrested for "conspiring to collusion with foreign forces", a charge that carries life in prison under the national security law imposed by Beijing in 2020.
The cardinal is a tireless defender of political freedoms and democratic reforms. He has always opposed the Sino-Vatican agreement of 2018, refusing any agreement between the Catholic Church and Beijing on the appointment of Chinese bishops, believing that it would be a betrayal of members. persecuted from the unofficial Church in China.
He was arrested by a police section responsible for monitoring China's national security and was interrogated at a police station for several hours.
The 90-year-old cleric appeared in court on May 24 which has, for the time being, only retained the accusation of failure to register the fund with the police. The cardinal faces a fine of 10.000 Hong Kong dollars (1.190 euros).
All defendants have pleaded not guilty. Their trial will begin on September 19.
Camille Westphal Perrier (with AFP)
Image credit: Shutterstock / Ursidae