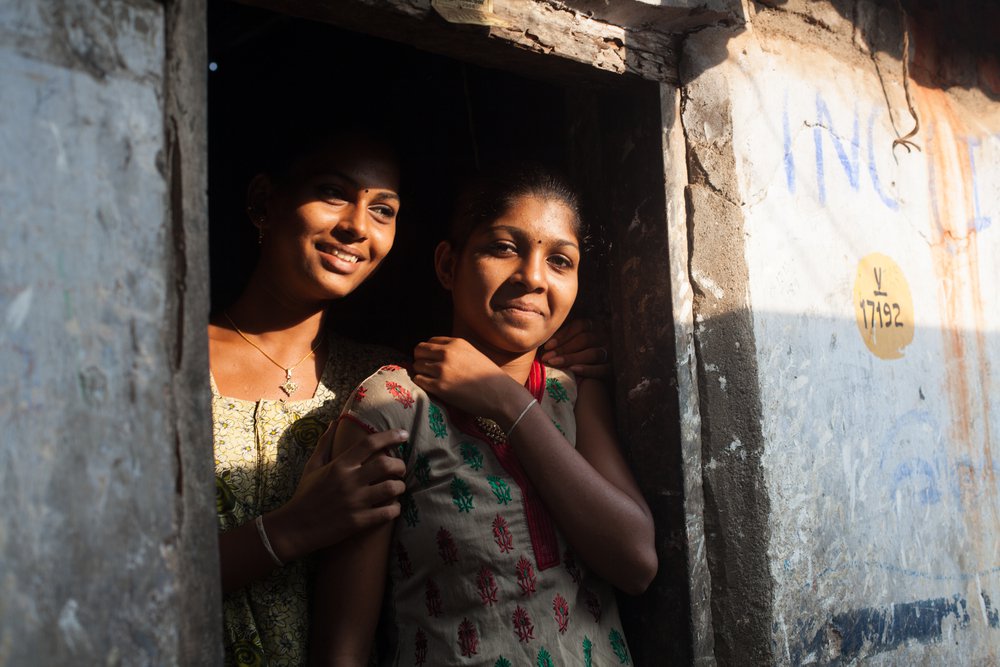 ---
The Assembly of Tamil Nadu, a state in southern India, passed a resolution on Wednesday (April 19) calling on the federal government to amend the Constitution to grant certain rights to Dalit converts to Christianity. The head of the state government opposes the central power, which is very hostile to Christians.
His name is Stalin, but he does not intend to interfere with religious freedom. Muthuvel Karunanidhi Stalin, Chief Minister of Tamil Nadu, presented a resolution on April 19 which urges the Union Government to amend the Constitution to extend statutory protection, rights and concessions to members of Scheduled Castes even when they have converted to Christianity.
The Assembly motion is a response to New Delhi's decision to oppose granting privileges to Adi Dravidar (Dalits) converts to Christianity or Islam. In December last year, the central government informed the Supreme Court of its refusal to follow the recommendations of the Commission chaired by Judge Ranganath Misra which proposed granting Dalits who had become Christians or Muslims the benefit of the quotas reserved for the castes. listed.
The Constitution provides quotas in favor of certain former "untouchables", whom Gandhi called "children of God". They consist of reserved access to employment and education, but a 1950 ordinance specifies that this only concerns people of Hindu, Sikh or Buddhist faith. For decades, Christian and Muslim Dalits have been asking to benefit from it, supported by human rights activists.
A system currently poorly protecting minorities
Stalin said that it was unfair to deny Dalit Christians the rights enjoyed by other members of the Dalit community due to their conversion:
"People have the right to practice the religion of their choice, it does not change their caste. The Adi Dravidar continue to suffer caste atrocities such as untouchability even after converting to other religions. Our position is that they should not be denied rights simply because they have converted to another religion. Caste is a social disease. »
The elected representatives of the BJP, the Hindu nationalist party, left the room during the vote, in sign of protest.
The Scheduled Caste system was officially introduced by the British in 1936 to expand the affirmative action that had existed since the late XNUMXth century. The aim was to reduce social segregation as much as possible.
Jean Sarpedon
Image credit: Shutterstock / dominika zara