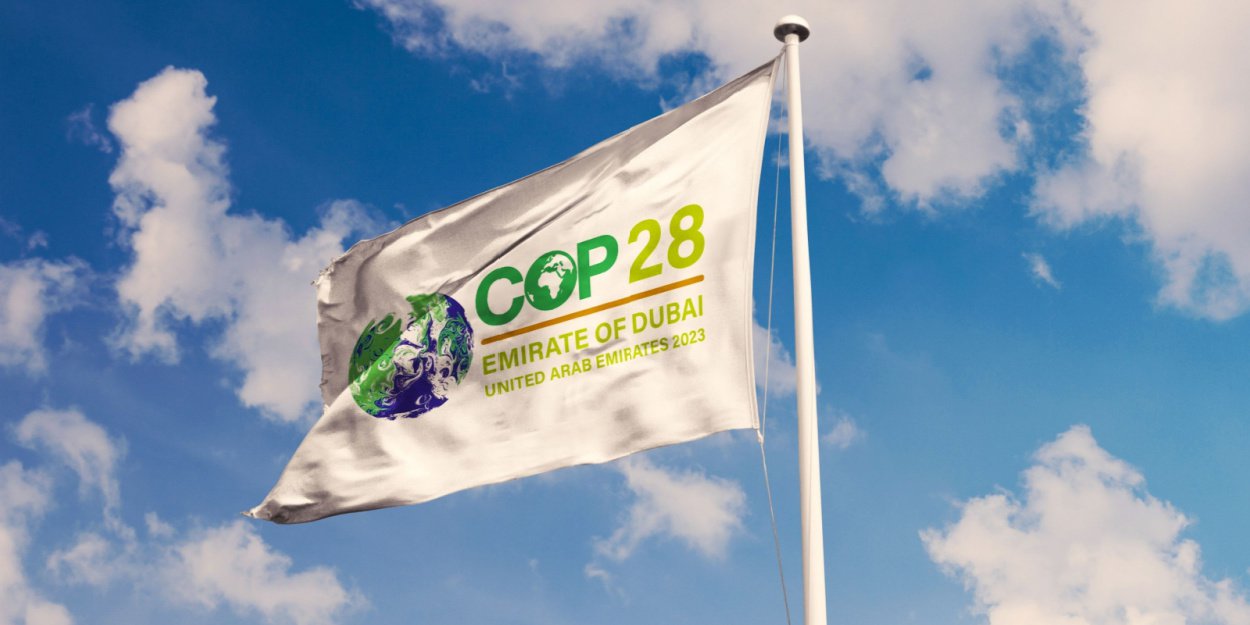 ---
Pope Francis announced on Wednesday that he would publish an update to his 2015 encyclical on the environment in October, a few weeks before the next COP28 at the end of the year in Dubai.
Earlier this month, the 86-year-old pontiff announced his intention to write a second part of the encyclical "Laudato Si" ("Be praised"), but did not give any details, merely indicating that it would deal with "topical issues".
The text published in 2015 blamed human activity for global warming and was seen as influential in the UN climate negotiations held in Paris later that year which resulted in commitments historical.
During his weekly audience at the Vatican on Wednesday, the spiritual leader of the 1,3 billion Catholics set the date for the publication of his new version for October 4, a few weeks before the next round of UN negotiations, during the COP28 in the United Arab Emirates in November and December.
"On that date I intend to issue an exhortation, a second Laudato si," he said. "There is a need to stand with the victims of environmental and climate injustice, working to end the senseless war against our common home, which is a terrible world war."
Earlier this month, Vatican spokesman Matteo Bruni said the updated document would focus on recent extreme weather events and disasters around the world.
In his encyclical of some 200 pages, the Argentine pope urged world leaders to act quickly to save the planet, threatened with destruction by global warming and consumerism, castigating the selfishness of the richest.
The Editorial Board (with AFP)
Image credit: Shutterstock/ Rafapress