Pope Francis returns three fragments of the Parthenon to the Archbishop of Athens as a sign of friendship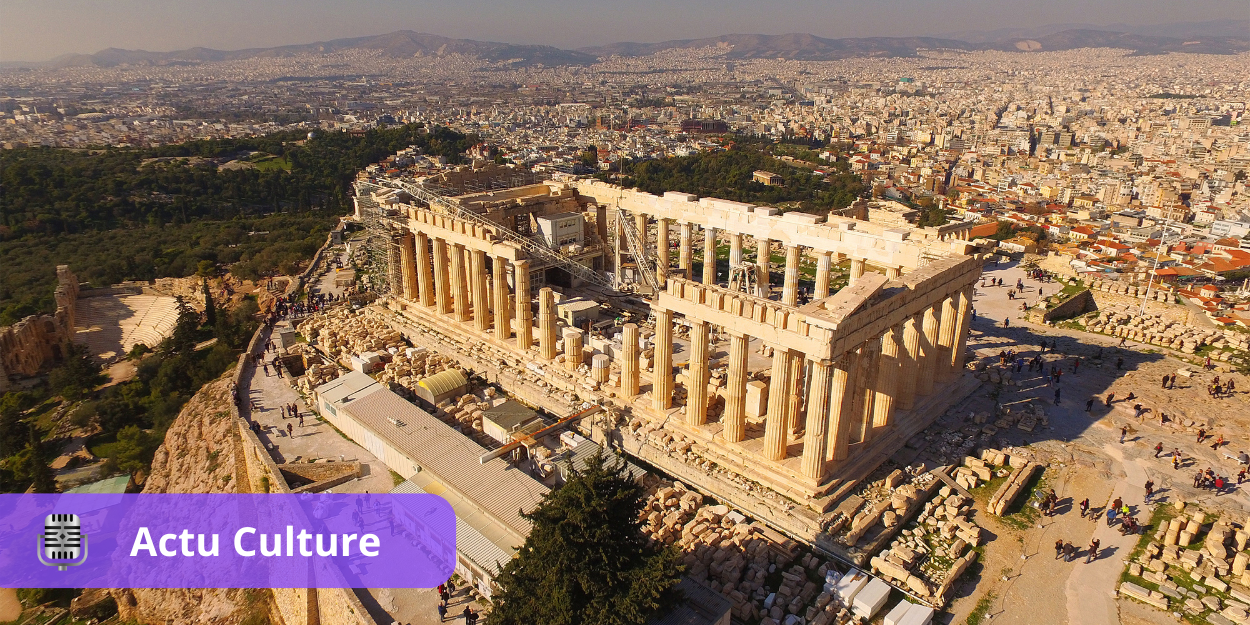 ---
Pope Francis will return to the Orthodox Archbishop of Athens three fragments of the Parthenon, kept in the Vatican Museums, as a sign of friendship and ecumenical dialogue, the Holy See announced on Friday.
The sovereign pontiff "has decided to donate to His Beatitude Hieronymus II, Archbishop of Athens and all Greece, the three fragments of the Parthenon which have been carefully preserved for centuries in the pontifical collections and the Vatican Museums", indicated the Vatican in a statement.
This gesture, the date of which has not been specified, was decided "as a concrete sign of the sincere desire to pursue the ecumenical path of witnessing to the truth".
The Argentinian Jesuit, who had met Bishop Hieronymus II at the end of 2021 during his trip to Greece, made interreligious and ecumenical dialogue a central theme of his pontificate.
Located on the Acropolis of Athens, the Parthenon is one of the most famous ancient sites in the world, listed as a UNESCO cultural heritage site. In Greek Antiquity, the temple was dedicated to the goddess Athena before being transformed into a church and then a mosque.
It is no longer a place of worship since it was partially destroyed during a bombardment by the Venetians in 1687, then looted and its fragments scattered in the main museums of the world.
Since the beginning of the 75th century, Greece has officially requested the restitution, without success, of two masterpieces from the British Museum in London, including a XNUMX-meter frieze, and has also tried to obtain the return of other fragments exhibited elsewhere in the world.
In 2008, the Vatican had already returned to Greece a fragment from the north frieze of the Parthenon, which had been offered to Greece at the beginning of the 19th century.
The Editorial Board (with AFP)
Image credit: Shutterstock / Aerial-motion