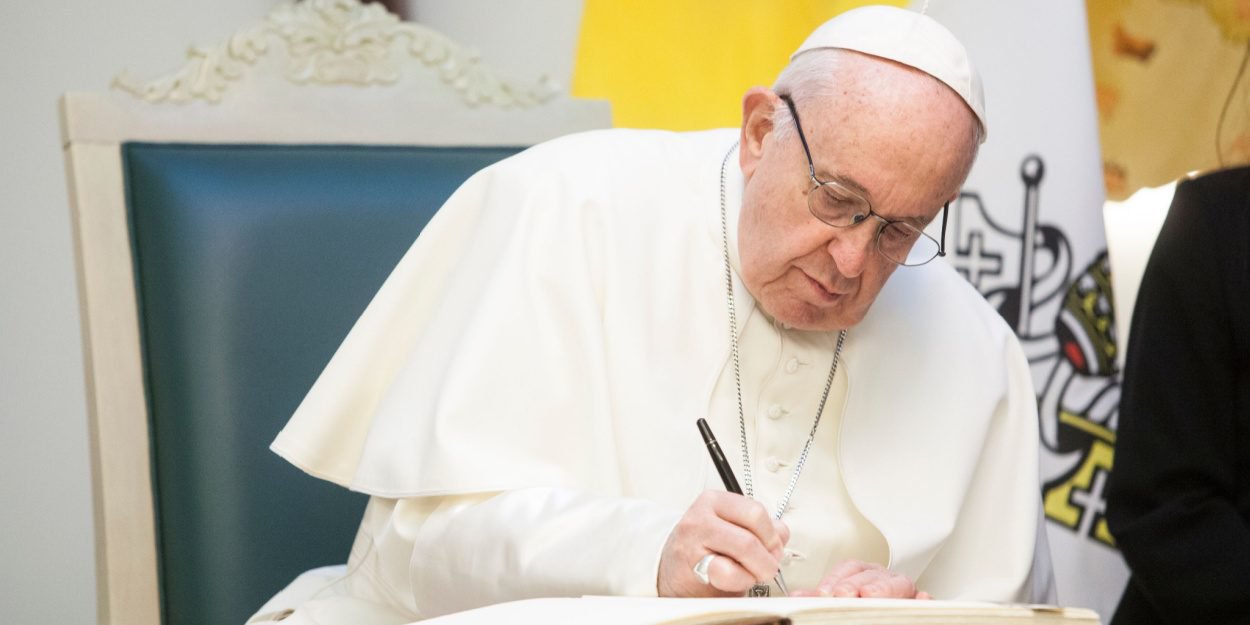 ---
Pope Francis on Tuesday appointed a provisional administrator at the head of Caritas Internationalis (CI), after the discovery of "weaknesses in the management procedures" of this network of charitable organizations based in the Vatican.
"The management of Caritas Internationalis is placed under provisional administration in order to improve its management standards and procedures," the Vatican said in a statement. This surprise announcement concerning CI came "following the examination of its activities by an independent commission" set up by the Vatican.
"From this work, (there is) nothing concerning financial mismanagement or inappropriate sexual behavior," he hastened to clarify.
"But other important themes and areas needing urgent attention emerged: weaknesses in management procedures were noted, which also had a negative effect on team spirit and staff morale."
The pope has appointed a "consultant", Pier Francesco Pinelli, whose functions begin on Tuesday and who will be assisted by Maria Amparo Alonso Escobar. "Pier Francesco Pinelli and Maria Amparo Alonso Escobar will administer CI to provide stability and empathetic leadership," the Vatican adds.
According to the Vatican, Mr. Pinelli, of Jesuit training and endowed with "a strong experience of management and management in various sectors", was "leader within large energy companies of the ERG group".
"He previously worked as a project manager in companies in the energy sector and as a management consultant at Bain&Company. »
Caritas Internationalis, headquartered in the Vatican, is a confederation of 162 Catholic charitable organizations, operating in more than 200 countries and territories around the world.
The new leadership team will remain in office until the next CI General Assembly in May 2023, which "will proceed with the election of the President, the Secretary General and the Treasurer".
"In recent years, we have seen a significant increase in requests from the many people Caritas helps and it is imperative that Caritas Internationalis is well prepared to meet these challenges," observed Cardinal Michael Czerny, head of the dicastery (ministry). for the Integral Human Development Service.
The Editorial Board (with AFP)
Image credit: Shutterstock/ Giulio Napolitano