Pope Francis evokes the "difficult" conditions of Catholics in China and says "to pray for them every day"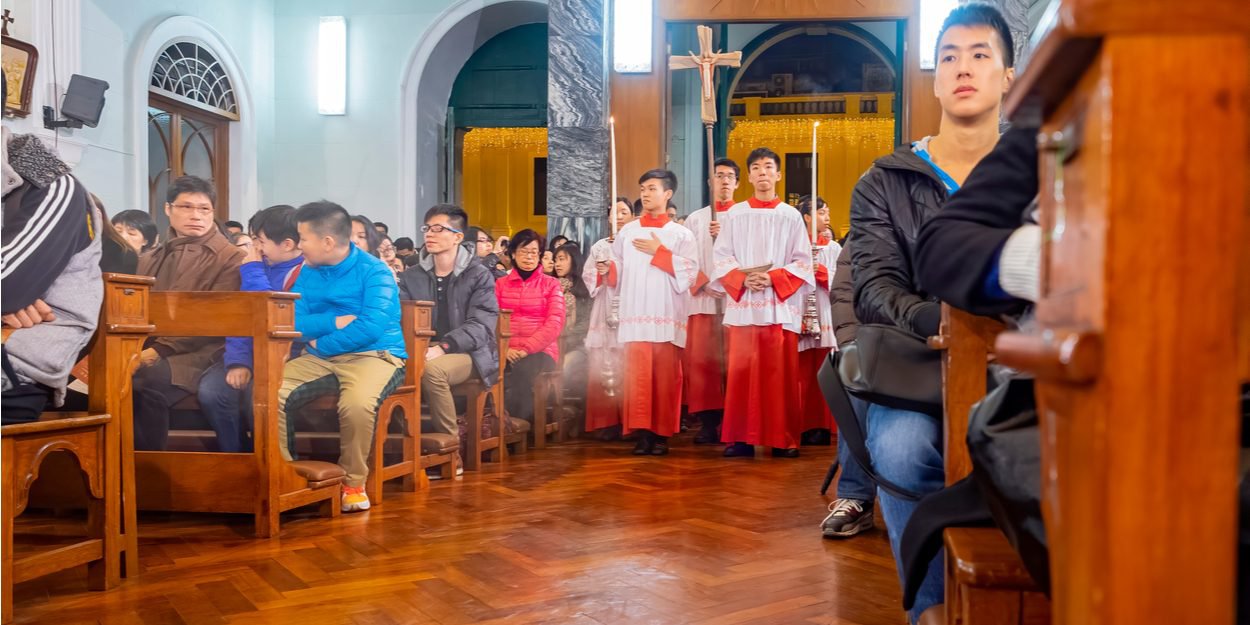 ---
Speaking to the crowd gathered in St. Peter's Square at the Vatican on Sunday, Pope Francis spoke of the "often complicated existence" of Catholics in China and said he prayed for them, inviting the Catholic faithful to do the same.
After the prayer of Regina Caeli, this Sunday, May 22 in St. Peter's Square, Pope Francis spoke about the difficult situation of "the faithful and pastors" in China.
"I carefully and actively follow the lives and often complex situations of congregants and pastors, and I pray for them every day," he said.
The pontiff then invited Catholics to join in his prayers so that "the Church in China, in freedom and tranquillity, may live in effective communion with the universal Church, and may exercise her mission of announcing the Gospel to all, and thus offer a positive response contributing to the spiritual and material progress of society".
Although there is no explicit reference to it, this statement comes about ten days after the brief arrest of retired Cardinal Joseph Zen, one of the oldest Catholic prelates in Asia.
Following this arrest, the director of the press office of the Holy See, Matthew Bruni, had expressed his "concern" and had declared "to follow the evolution of the situation with extreme attention".
On May 11, Cardinal Joseph Zen was arrested in Hong Kong, alongside a pro-democracy pop star and an academic, under the National Security Law. They were eventually released on bail.
They had all three participated in the management of a fund, now dissolved, intended to finance the defense of activists arrested during the major pro-democracy demonstrations which shook the former British colony in 2019. Joseph Zen was one of the administrators of this Humanitarian Support Fund, which helped arrested protesters pay their legal and medical expenses.
China is ranked 17th in theGlobal Christian Persecution Index 2022 from the NGO Portes Ouvertes, which indicates that "the churches are increasingly monitored" in this Asian country and that the "Beijing regime intends to create a Christianity compatible with Chinese communist ideology".
Camille Westphal Perrier
Image credit: Shutterstock.com/Kit Leong