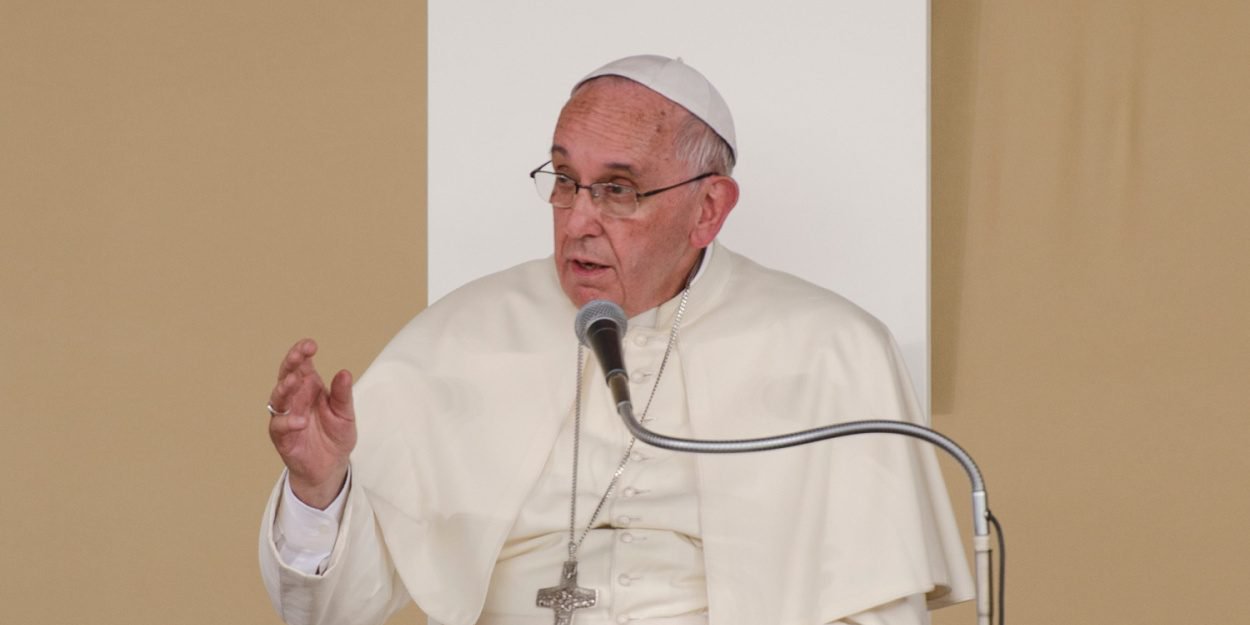 ---
Pope Francis warned on Wednesday against pornography which "weakens the hearts" of Church people because "the devil enters through it", said a statement from the Vatican.
Receiving seminarians and religious who study in Rome on Monday and asked him many questions, the Argentine pope denounced "a vice that so many people, so many lay men and women, so many religious and sisters have".
"The devil comes in through there. And I'm not talking about criminal pornography (…) but about that which is a little + normal +", he continued.
"The pure in heart, the one who receives Christ daily, cannot receive this pornographic information. And if you can eliminate that from your phone, do it, so you won't have the temptation," the pope added.
"I tell you: it is a thing that weakens the soul. The devil enters through there: he weakens the heart of the religious", he assured.
Argentina's pope has already condemned pornography several times, most recently in June.
"We are also talking about the scourge of pornography, which is now widespread everywhere," he said when receiving family associations.
He then described this scourge as a "permanent attack on the dignity of men and women", asking that the authorities "declare pornography as a threat to public health".
The Editorial Board (with AFP)
Image credit: Shutterstock / Stefano Guidi