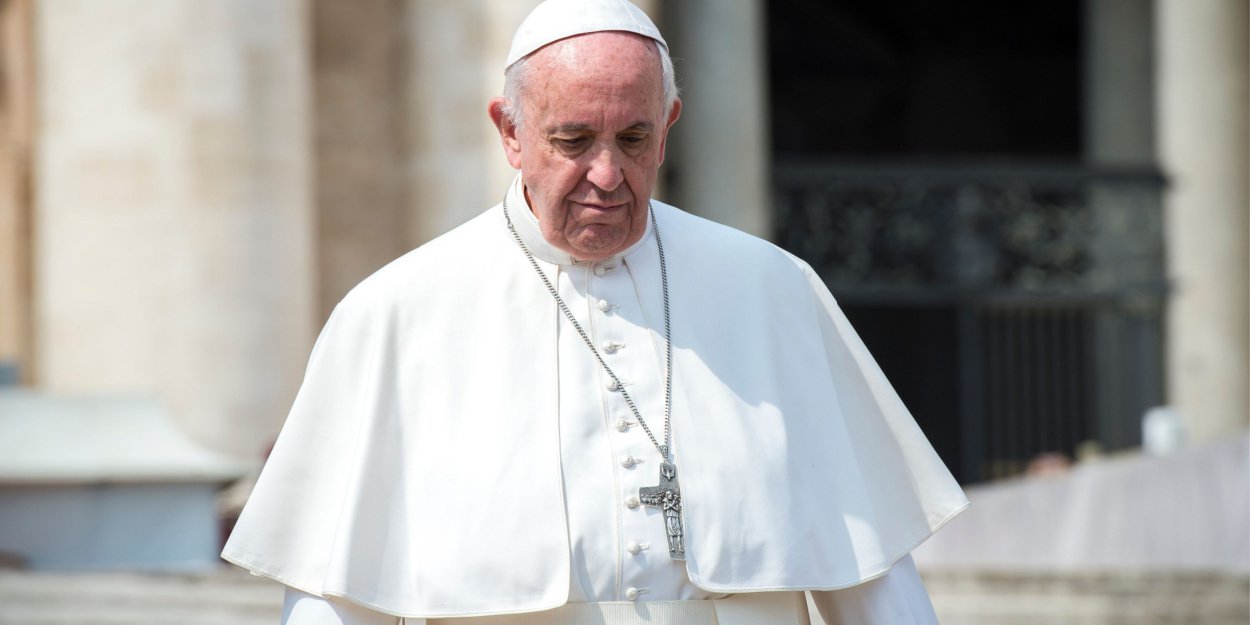 ---
Pope Francis on Wednesday expressed his support for Catholics in China, dedicating "a special thought to those who suffer, priests and faithful", in a context of tension regarding the situation of Catholics in the country.
"Today is the World Day of Prayer for the Catholic Church in China," recalled the Argentine pope after his general audience.
"I wish to express my support for our brothers and sisters in China, sharing their joys and their hopes. I dedicate a special thought to all those who suffer, priests and faithful, so that they may find consolation and encouragement in communion and solidarity of the universal" Catholic Church, Francis added.
In October, the Vatican and the communist regime in Beijing renewed for two years their historic agreement signed in 2018 on the thorny issue of the appointment of bishops in China in a tense context.
But at the end of November, the Vatican had expressed its "surprise" and its "regrets" after the appointment of a bishop in a diocese in China not recognized by the Holy See, believing that this violated the 2018 agreement, renewed for the first time in 2020.
This agreement, the content of which has not been made public, aims to bring together Chinese Catholics divided between the official and underground Churches, while giving the Pope the last word in appointing bishops.
In four years, the text has sparked criticism within the Church, some seeing it as a stranglehold by Beijing on the approximately 10 million Catholics in the country, where churches have been destroyed and religious nurseries closed, while the restriction religious freedoms is always singled out.
The Editorial Board (with AFP)
Image credit: Shutterstock/ AM113