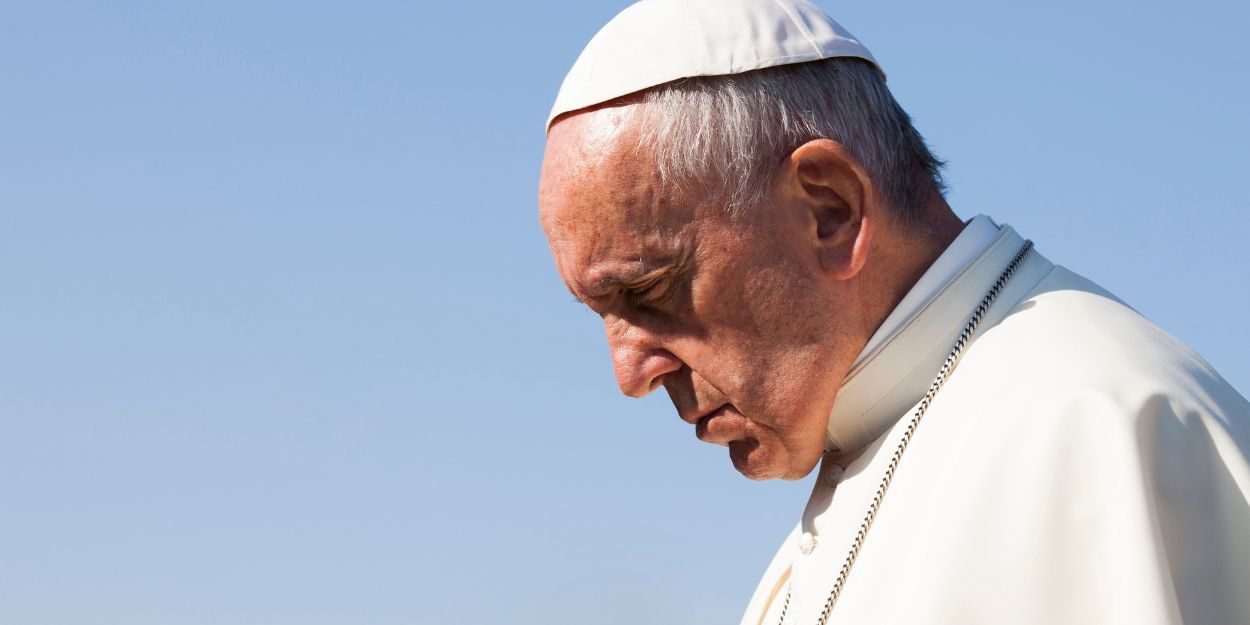 ---
"I pray for them and for the inhabitants of the ecclesiastical province of Bamenda: that the Lord grant peace to the hearts and to the social life of this dear country. »
During the night of September 16 to 17, a nun, five priests and two other Christians were kidnapped in Cameroon by armed men who broke into their church.
Sunday, at the end of the mass he celebrated in Matera, in the south of Italy, the Pape Francois joined the call of the bishops of Cameroon "for the release of eight people kidnapped in the diocese of Mamfe, including five priests and a nun". "I pray for them and for the people of the ecclesiastical province of Bamenda: may the Lord grant peace to the hearts and social life of this dear country," he said.
Believing that the ransom would create "a dangerous precedent", the President of the Episcopal Conference of Cameroon and Archbishop of Bamenda, Mgr Andrew Nkea Fuanya affirmed, "we will not pay a single penny".
According to him, after asking for a ransom of 100 US dollars, the kidnappers, separatist fighters, ended up asking for 000 US dollars, or nearly 50 euros.
MC