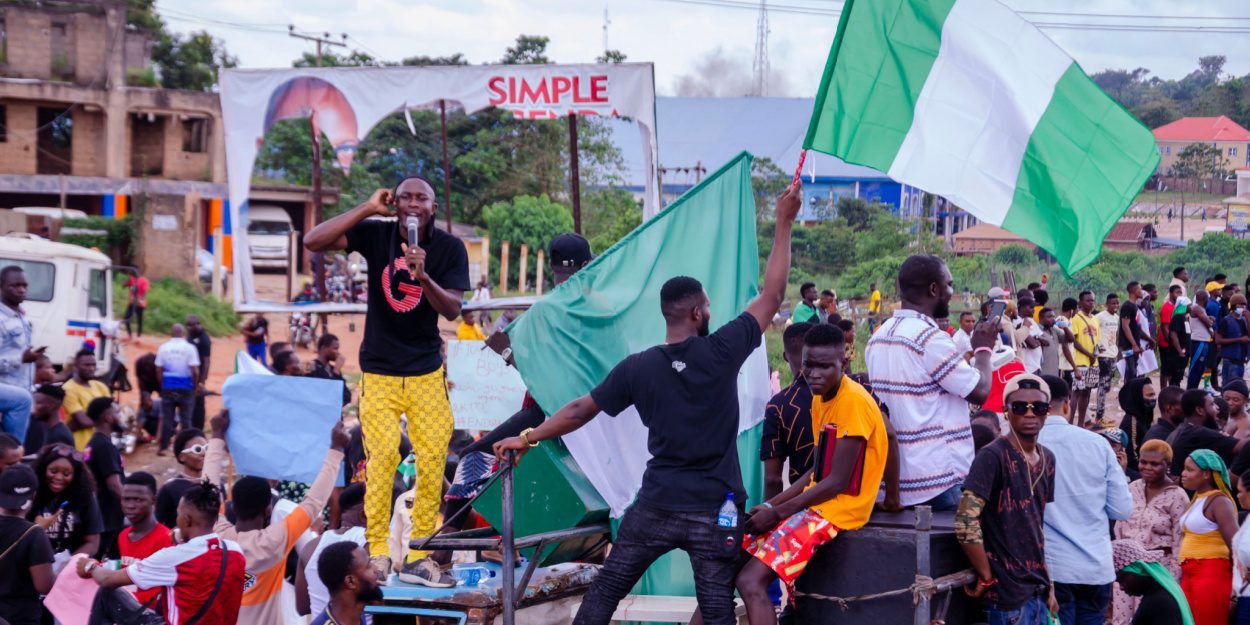 ---
"The country continues to bleed endlessly due to the activities of rebels, bandits, militant herders, unknown gunmen, kidnappers and trigger-happy security agents. No place seems safe anymore. »
Archbishop Lucius Iwejuru Ugorji, Archbishop of Owerri and President of the Catholic Bishops' Conference of Nigeria, delivered the keynote address to the Plenary Assembly of Nigerian Bishops. He denounces "a worrying level of insecurity". "We are going through what could be considered the darkest chapter in our history," he said.
Referring to "extreme poverty, rising unemployment, soaring inflation, collapsing economy" and "worsening insecurity", he laments the fact that the "Nigerian medium" seems "doomed to a life of intolerable hardship and undeserved misery".
Armed with this observation, Lucius Iwejuru Ugorji then outlines the problems to which Nigerians are subject.
First of all, "galloping insecurity". According to him, "homes, farmlands, markets, highways, places of worship and parsonages have all been turned into territories for kidnapping and murder".
"The country continues to bleed endlessly due to the activities of rebels, bandits, militant herders, unknown gunmen, kidnappers and trigger-happy security agents. No place seems safe anymore. »
Then, the question of illegal immigration of young people, which he considers a "national disgrace", and which leads Nigerian youth across the Sahara, towards Europe. He denounces a "despicable modern slavery", "in full swing".
A few months before the presidential elections, and while recalling the necessary "neutrality of the Church on political questions", he calls on the bishops "to share our values ​​on good governance based on the common good and to use our votes to elect people of unassailable integrity who have the character, skill, ability and personal history to lift our nation out of the current economic slump".
MC