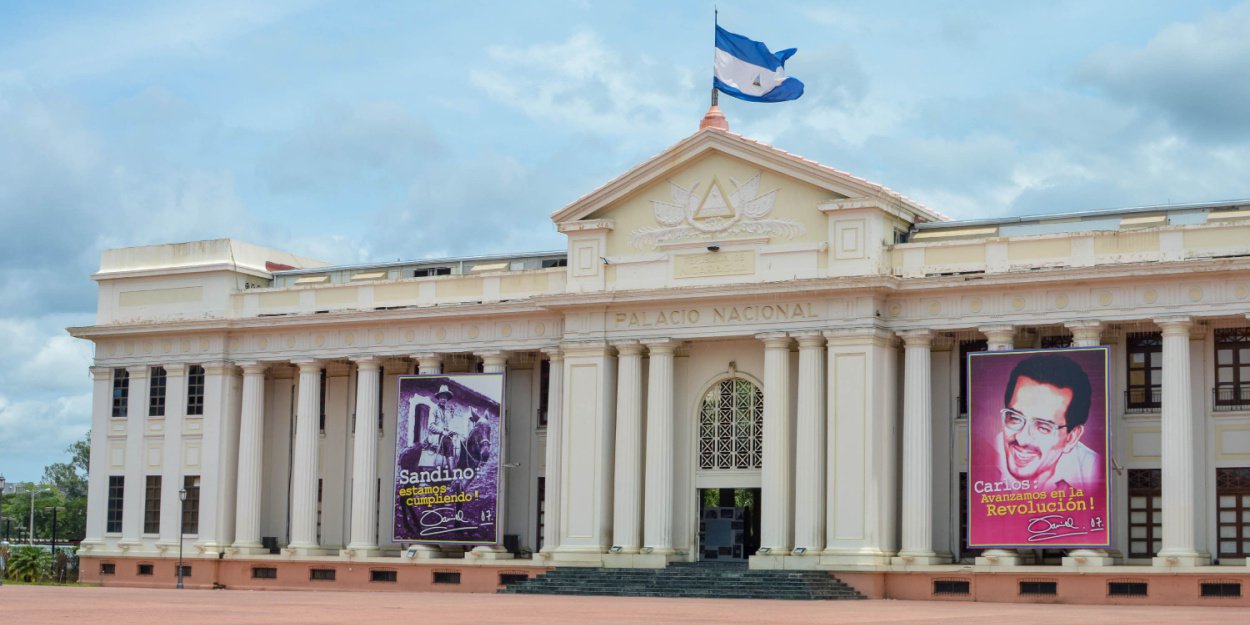 ---
The Nicaraguan government of President Daniel Ortega on Wednesday closed the Society of Jesus, accusing it of administrative irregularities, and transferred its property to the State, according to a resolution of the Ministry of the Interior.
As part of a new action against the Catholic Church, the resolution indicates that it deprived the religious order of legal personality, in particular because it had not presented its financial statements between 2020 and 2022.
The resolution, published in the Official Journal, affirms that by not respecting the law, the leaders of the Society of Jesus "obstruct the control and vigilance" of the authorities.
The Society of Jesus ran at least two schools in Managua and several others in the rest of the country.
The Ortega government has difficult relations with the Catholic Church and several clerics have been ordered to leave the country or have been charged.
Last week, the Jesuit-run Central American University (UCA) in Managua announced it was suspending its activities after a court ordered the confiscation of its property accusing it of being a "center of terrorism".
The Nicaraguan authorities had already ordered the freezing of his bank accounts a few days earlier. It is now a state institution under the name Casimiro Sotelo Montenegro University.
Founded in 1960 by priests of the Society of Jesus, the UCA welcomed some 5.000 students.
The United States denounced the confiscation of property and funds from the university, seeing it as a new illustration of "the suffocation of civic space" in the small Central American country.
The government of Daniel Ortega accuses the Catholic Church of having supported the demonstrators who demanded in 2018 his resignation as well as that of his wife and vice-president Rosario Murillo. Their crackdown left more than 300 dead, according to the UN.
The Editorial Board (with AFP)
Image credit: Shutterstock/Svetlana Bykova