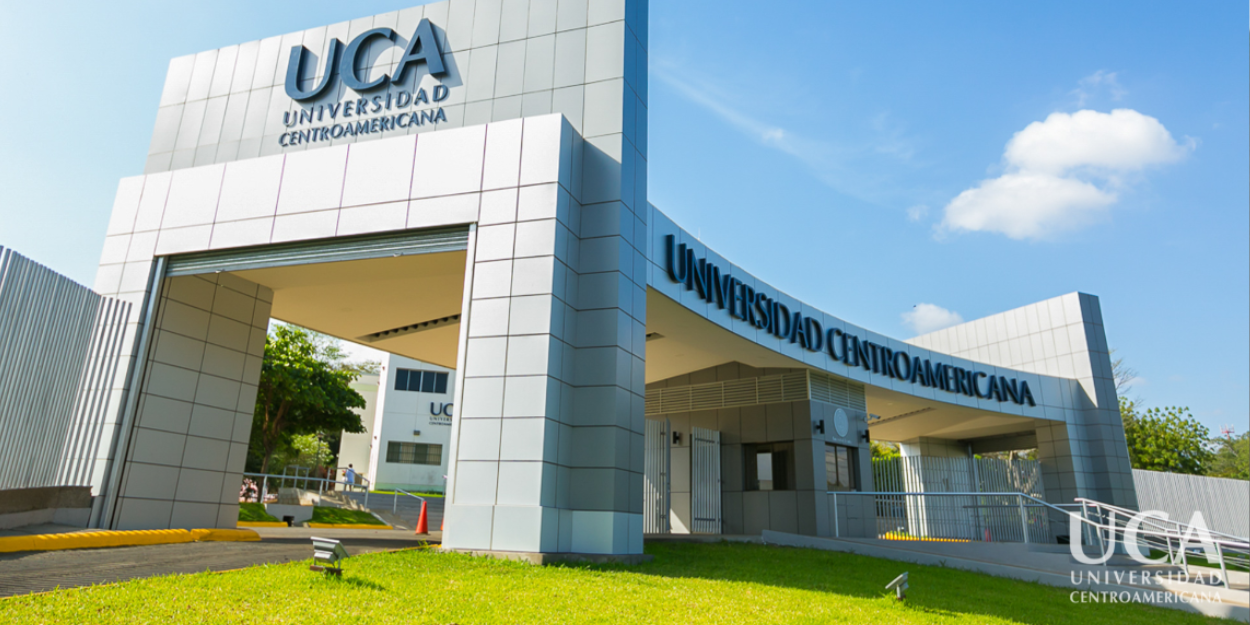 ---
The Jesuit-run Central American University (UCA) of Nicaragua announced Wednesday the suspension of its activities after a court ordered the confiscation of its property and funds accusing it of being a "center of terrorism ".
"The above actions are taken in response to unfounded accusations that Central American University has operated as a center of terrorism," UCA said in a note to the university community.
The government of Daniel Ortega accuses the Catholic Church of having supported the demonstrators who demanded in 2018 his resignation as well as that of his wife and vice-president Rosario Murillo. Their crackdown left more than 300 dead, according to the UN.
The UCA explains that it received official notification on Tuesday concerning this seizure ordered by a court in Managua. The document "orders that the seizure of all the property described (...) be done in favor of the State of Nicaragua, which will guarantee the continuity of all the teaching programs", adds the university.
The Nicaraguan authorities had ordered the freezing of UCA's bank accounts last week, without announcing any other measures.
"Central American University (UCA) suspends from today (Wednesday) all academic and administrative activities, until it is possible to resume them in a normal way", indicates the establishment.
Founded in 1960 by priests of the Society of Jesus, the UCA welcomes some 5.000 students.
In March, the government ordered the closure of the John Paul II University and the Autonomous Christian University of Nicaragua (UCAN) and the nationalization of their property, citing "non-compliance with their legal obligations".
It was also in March that the Vatican closed its nunciature (embassy) as relations with Managua reached breaking point after Pope Francis called Mr Ortega's government a "crude dictatorship".
Over the past two years, nearly 3.000 NGOs or associations have been dissolved by the Nicaraguan authorities citing violations of the law.
President Ortega, a former guerrilla in power since 2007, was re-elected in November 2021 in a controversial ballot from which all his potential strong opponents were absent, having been placed under arrest or forced to exile.
The Editorial Board (with AFP)