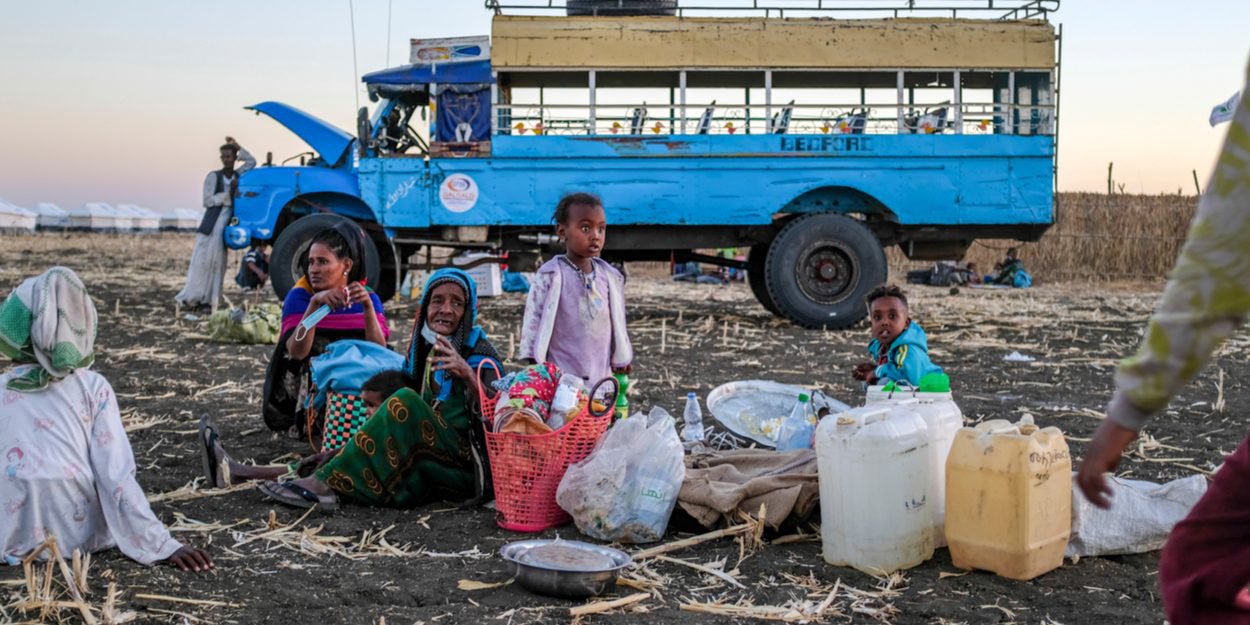 ---
"This year's report should dispel any lingering doubts that the world is slipping back in its efforts to end hunger, food insecurity and malnutrition in all its forms. »
828 million people were hungry in 2021. Almost 13 times the French population. This is an increase of 150 million since the start of the COVID-19 pandemic. These data come from the latest report on The state of food security and nutrition in the world 2022, co-signed by several organizations, including the World Health Organization (WHO), the World Food Program (WFP) and the Food and Agriculture Organization of the United Nations (FAO).
"This year's report should dispel any lingering doubts that the world is slipping back in its efforts to end hunger, food insecurity and malnutrition in all its forms," ​​reads a summary of the report. investigation report. "The intensification of key factors driving recent trends in food insecurity and malnutrition (i.e. conflict, climate extremes and economic shocks), combined with the high cost of nutritious foods and growing inequalities, will continue to test food security and nutrition", he continues before lamenting, "this will be the case until agri-food systems are transformed".
Hanna Saarinen is responsible for food policy atOxfam, "which defines itself as a global movement of people who fight against inequalities to end poverty and injustice", reacts to this report and denounces "a failing food system".
"It is deeply concerning that global hunger has soared since 2019 and is now at such devastating levels around the world. This is happening not because of a shortage of food, but rather because of a broken food system, further undermined by conflict, the effects of the COVID pandemic, and worsening climate change. »
She accuses "a long-standing political failure to determine how we feed all the people of the world".
"Our food system has for years perpetuated inequality, impoverished small farmers and pushed millions of vulnerable people into hunger while wreaking havoc on the climate. It's easy to blame today's food crisis on the war in Ukraine, but a long-standing political failure to determine how we feed all the peoples of the world has left our food system vulnerable to fragility and failed long before now. »
Hunger is highest in Asia, with 424,5 million people, followed by Africa, with 278 million people, and Latin America and the Caribbean with 56,5 million people . According to the FAO, projections foresee an increase in hunger in Africa and a decrease in other regions, which would make Africa the region with the highest number of undernourished people by 2030.
Today, in France, there are 700 people in severe food insecurity.
MC
Image credit: Shutterstock.com / Amors photos