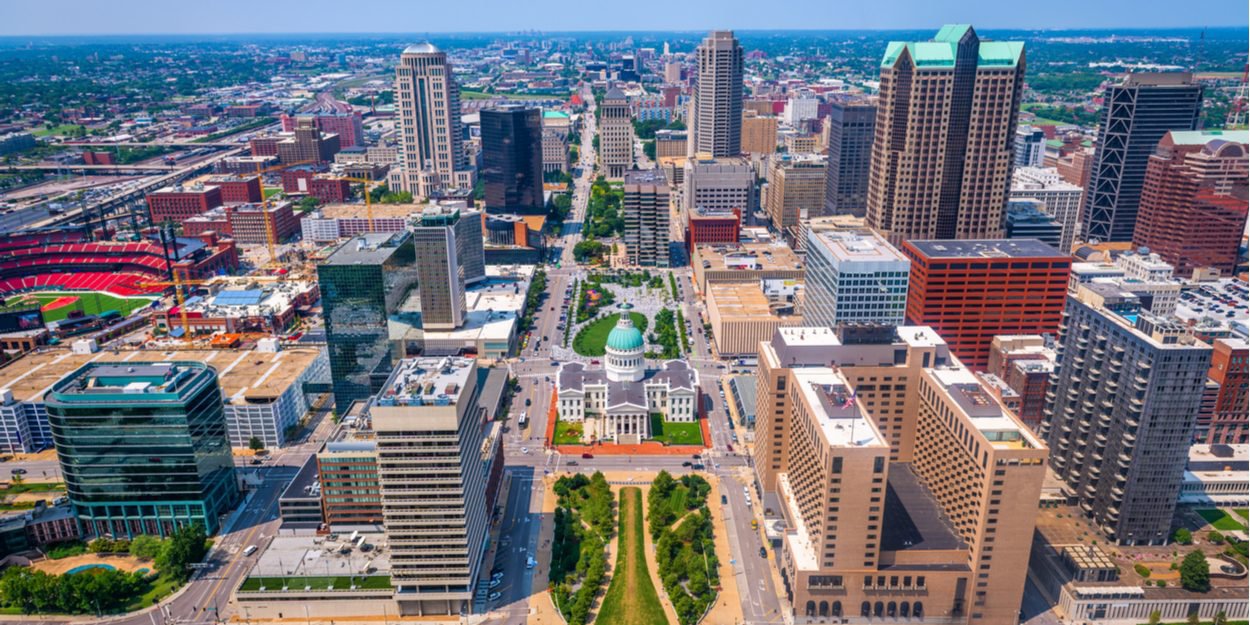 ---
While on Friday June 24, the Supreme Court of the United States reversed the historic judgment Roe vs. Wade, which has recognized the right to abortion in the United States for almost half a century, several States have already announced take measures to prohibit abortions. This is particularly the case for Missouri.
La United States Supreme Court on Friday June 24 buried a judgment which, for almost half a century, guaranteed the right of American women to have an abortion.
A decision which does not make terminations of pregnancy illegal, but returns the United States to the situation in force before the emblematic judgment "Roe v. Wade" of 1973, when each state was free to authorize them or not.
Christian today reports that shortly after the decision was announced Friday morning, Missouri Attorney General Eric Schmitt officially banned the use of abortion in his state.
Missouri thus became the first American state to officially ban abortion, apart from medical emergencies.
"Today, following the United States Supreme Court's decision that overturned Roe v Wade, with the release of an Attorney General's Notice, my Office has once again reinforced Missouri's commitment to protect the sanctity of life, both born and unborn," said Eric Schmitt.
He adds that his "office has fought to defend the sanctity of life" since becoming attorney general. "I will continue the fight to protect all life, born and unborn", concluded the Attorney General who believes that this is a "monumental day for the sanctity of life".
Ten other states, Arkansas, Idaho, Kentucky, Louisiana, Mississippi, North Dakota, Oklahoma, South Dakota, Tennessee, Texas, Utah and Wyoming , should soon do the same.
For many Christians, especially Evangelicals, this Supreme Court decision is a victory. As Christianity Today reminds us, evangelicals are the religious group most opposed to abortion dans le pays.
Camille Westphal Perrier
To learn more about this topic: Questioning abortion in the United States: The reactions of Christians
Image credit: Shutterstock.com / Sean Pavone