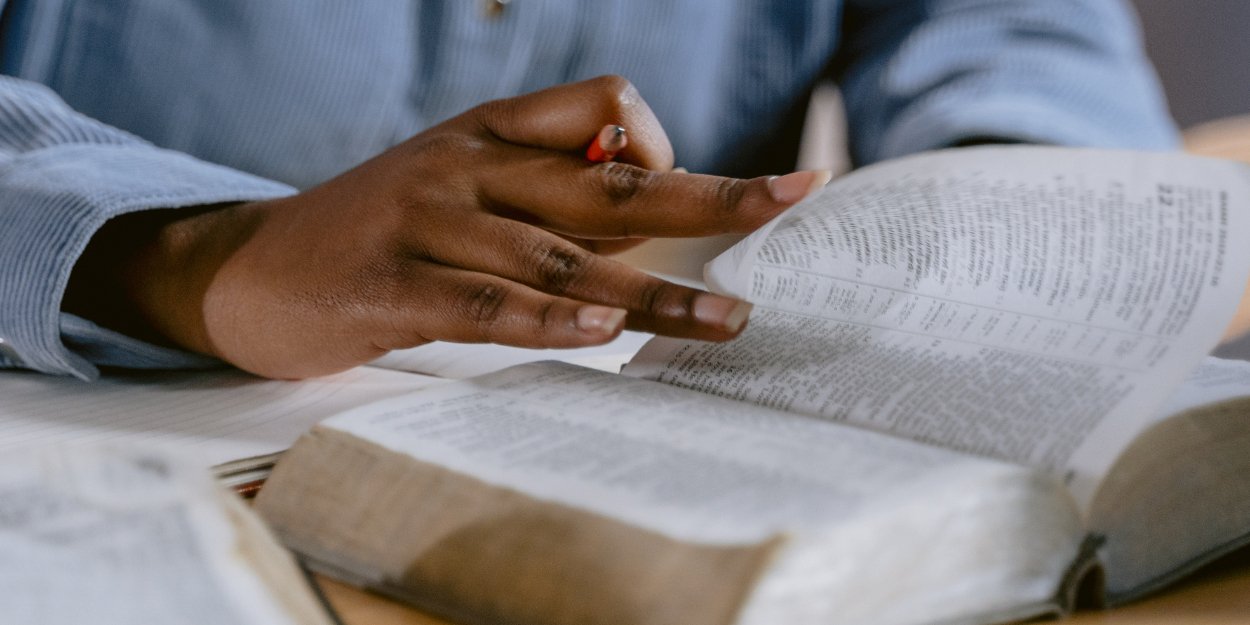 ---
For 90 hours, Christian volunteers will take turns on the steps of the Capitol to read the Bible, from Genesis to Revelation.
This weekend, in front of the Capitol, in Washington, will be held the 34th Bible reading marathon. From Saturday, 14 p.m., to Monday, 10 a.m., volunteers will take turns to read the Bible, from Genesis to Revelation, without interruption.
"It is our desire to publicly read the Holy Word of God on the steps of National and State Capitols, each year, for ninety consecutive hours," reads the project site, "because the Bible is at the heart of America's founding principles, it should be spoken at the heart of our federal and state governments, urging our nation to return to the precepts of God".
Keith Davidson, founder and director of Seedline International, organizer of the project since 2019, was interviewed by the Christian post. He wants the event to "bring attention to the Bible". He refers to the First Amendment, relating in particular to religious freedom and freedom of expression.
Reading marathons are also organized in front of other capitols, in Indiana, Pennsylvania, Tennessee and West Virginia.
The Washington Bible Reading Marathon will be streamed live on YouTube.
MC