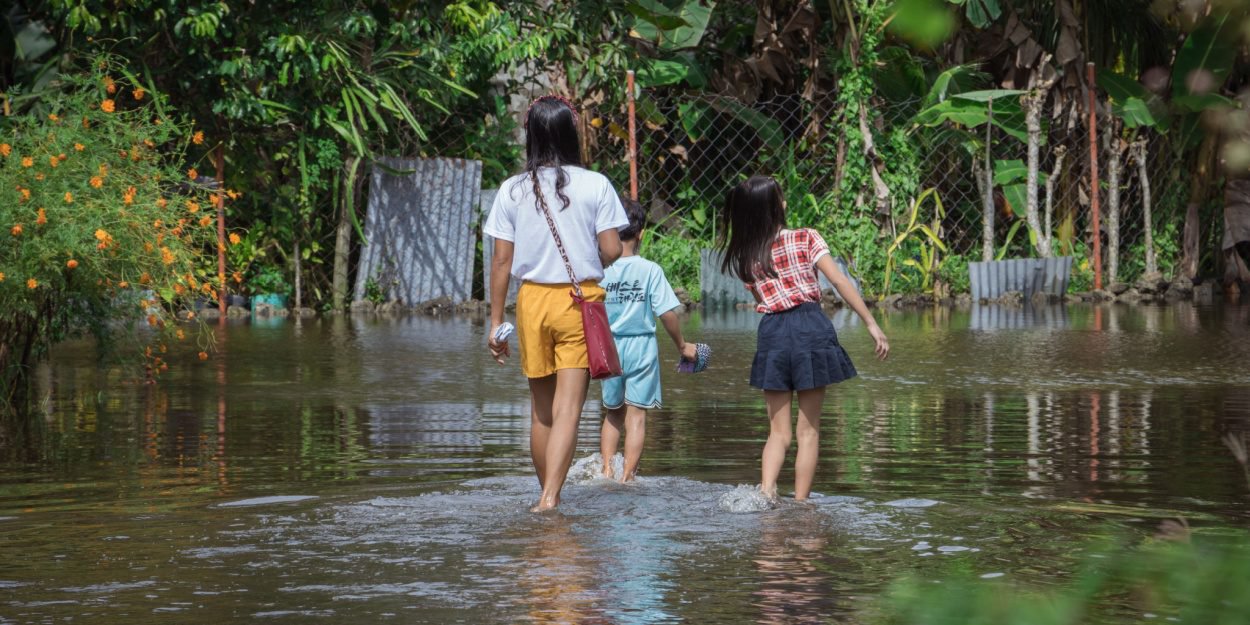 ---
In the Philippines, the national disaster agency takes stock of tropical storm Nalgae.
Tropical Storm Nalgae hit the Philippines on Saturday. The human toll is heavy. 98 people have died according to the latest report from thenational disaster agency. There are also 69 injured and 63 missing. To date, nearly one million people have been displaced. Houses and many infrastructures, bridges, roads, airports and ports, are damaged.
WATCH: This drone video shows the extent of damage of the landslide that hit Sitio Tinabon, Brgy. Kusiong, Datu Odin Sinsuat, Maguindanao del Norte on Friday dawn. (1/3)

📹 Kamlon Usman Jr.@ABSCBNNews pic.twitter.com/BUxfiGIt4S

—Hernel Tocmo (@HernelTocmo) October 30, 2022
Nalgae first hit the main island of the archipelago, Luzon, before falling on the island of Catanduanes. Heavy rains preceding the tropical storm inundated rural areas on the island of Mindanao, which experienced the greatest number of victims, and caused landslides.
The damage done to agriculture is significant. The national disaster agency speaks of more than 16 hectares of crops destroyed and nearly 000 farmers and fishermen affected. The estimated cost of damage to agriculture is 25 Philippine pesos, or more than 000 million euros.
Nearly 160 cities and municipalities have declared themselves in a state of calamity. President Ferdinand Marcos Jr. meanwhile rejected a proposal to declare a year-long national state of calamity. Speaking today, he said during a visit to the city of Noveleta, south of Manila:
"I don't think it's necessary. I came to this conclusion… in consultation with the DENR (Department of Environment and Natural Resources). They said the damage was very localized. »
While more than 20 storms hit the Philippines in 2022, theUNICEF is concerned about the situation of the children there. Oyunsaikhan Dendevnorov, representative of the organization, laments the fact that "communities in the Philippines are simply not safe enough".
"Children's rights are threatened with every typhoon that floods their communities. Children are least responsible for extreme weather events, yet they are the ones who are displaced, mentally distressed and cut off from schools and hospitals. Communities in the Philippines are simply not safe enough. »
MC