Russian journalist Dmitry Muratov, Nobel Peace Prize winner, sells his $103,5 million medal for Ukrainian children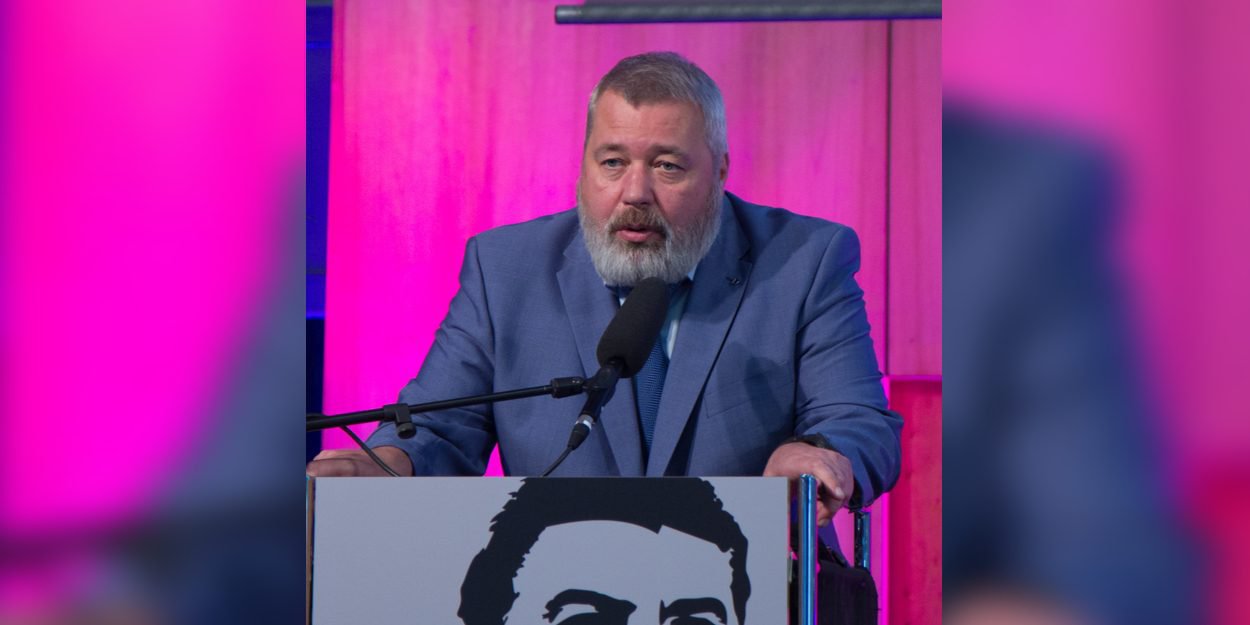 ---
Russian journalist Dmitry Muratov, editor-in-chief of the independent investigative newspaper Novaya Gazeta, auctioned off his $103,5 million Nobel Peace Prize medal on Monday to benefit children displaced by conflict in Ukraine.
Dmitry Muratov received the Nobel Peace Prize in October 2021 alongside Philippine journalist Maria Ressa. The two journalists had been rewarded "for their efforts in favor of freedom of expression, which is a prerequisite for democracy and lasting peace".
"They are the representatives of all journalists who defend this ideal in a world where democracy and freedom of the press are confronted with increasingly unfavorable conditions" indicated the Prize press release.
Last March, Dmitry Muratov announced that his 2021 Nobel Peace Prize medal would be offered at auction the proceeds of which would go to Ukrainian refugees. On Monday, the Russian editor's medal sold for $103,5 million.
The proceeds from the sale, won by an unnamed telephone bidder, will be donated to UNICEF's program for Ukrainian children displaced by war, according to Heritage Auctions, which is in charge of the sale.
Camille Westphal Perrier (with AFP)
Image credit: Creative Commons / Wikimedia