The government will allocate 400.000 euros per year over 3 years to the International League against Racism and Anti-Semitism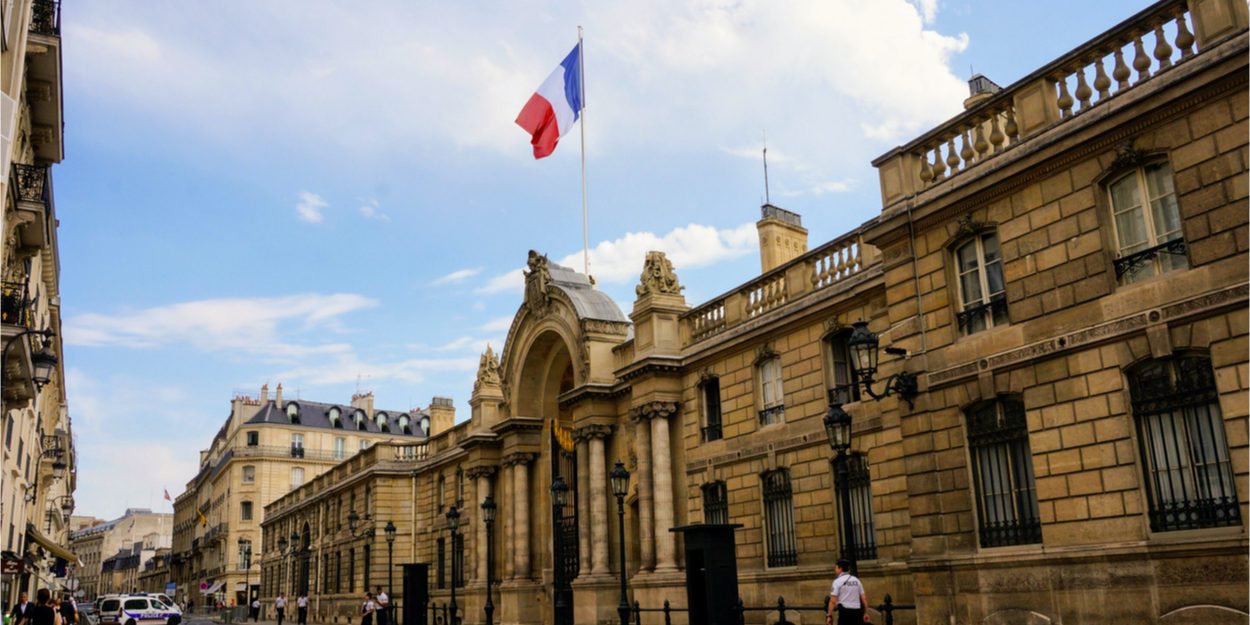 ---
The government will pay 400.000 euros each year for three years to the International League against Racism and Anti-Semitism (Licra), in return for its actions in the fight against racism, the Minister responsible for Diversity announced on Tuesday.
"Over (...) three years, the State will provide, each year, a grant of 400.000 euros to the Licra in order to support its actions to fight against racism, anti-Semitism and anti-LGBT hatred", writes the Minister Delegate Isabelle Lonvis-Rome, also in charge of Equal Opportunities, in a press release.
This grant is part of the new multi-year agreement of objectives signed Tuesday between the minister, the interministerial delegate for the fight against racism, anti-Semitism and anti-LGBT hatred Sophie Elizeon and the president of the Licra Mario Stasi.
This agreement covers the period 2022-2024.
The subsidy to the Licra was 300.000 euros in 2019 and 2020 and 360.000 euros in 2021, according to the ministry.
"We have a collective responsibility - public authorities and associations - to strengthen our actions to stem the tensions that divide our country and undermine our social cohesion", writes Ms. Lonvis-Rome in the press release.
"This sum is the counterpart of the concrete actions carried out by the Licra to fight against racism, anti-Semitism and discrimination in various fields", underlined Mario Stasi, citing "legal assistance to victims of racism and anti-Semitism in police stations and in the courts", "interventions in schools", "initial and continuous training of law enforcement", the "fight against the proliferation of online hatred", "raising awareness in the sports environment", among others.
Racist, xenophobic or anti-religious crimes and offenses reported to law enforcement increased by 13% in 2021 compared to 2019, according to figures published in March by the Ministry of the Interior.
In total in 2021, the police and the gendarmerie recorded 6.300 crimes or offenses (+ 13%) and 6.200 tickets (+ 26% compared to 2019) of a racist nature, designating acts committed "due to ethnicity, the nation, of an alleged race or religion", according to these statistics, which did not give the details of the facts relating to anti-Christian, anti-Muslim or anti-Semitic acts.
The Editorial Board (with AFP)
Image credit: Shutterstock / Spech