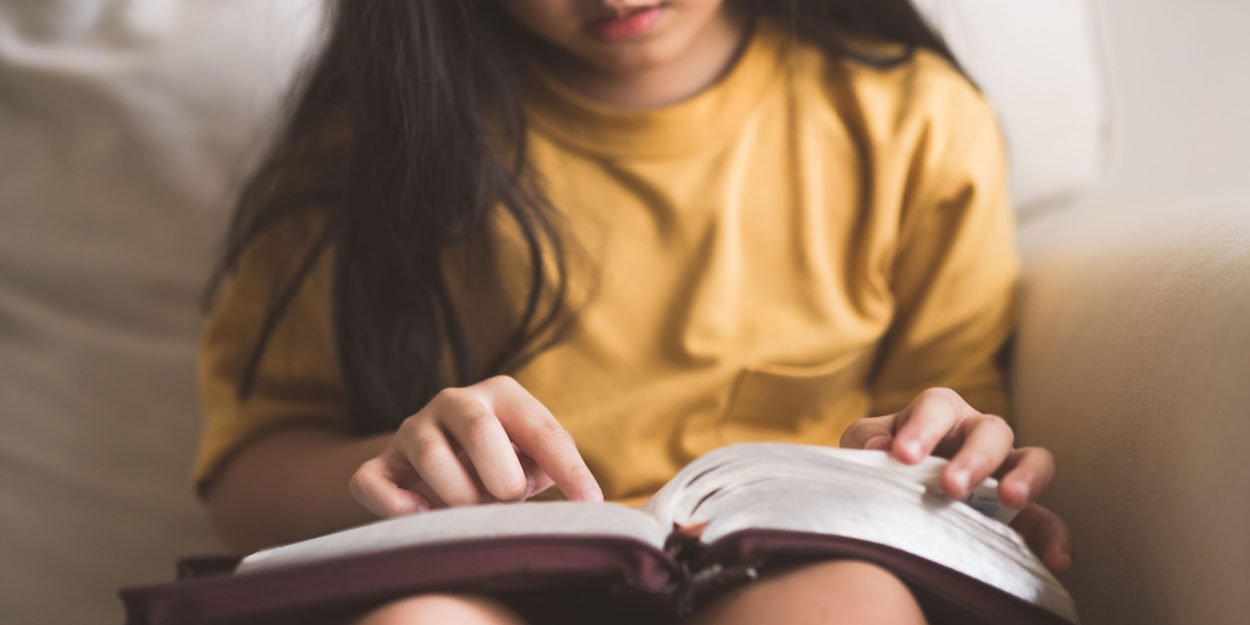 ---
A Texas-based Christian ministry recently delivered 225 copies of the Bible for children in North Macedonia at the request of the Macedonian government, which then distributed them to churches and individuals.
Within communist Yugoslavia, which was relatively more religiously tolerant than other Eastern bloc countries, North Macedonia was one of the least repressive republics. Relations between the State and the Autocephalous Orthodox Church were peaceful, but in this now independent country, religion is more of an identity element than a spiritual one. Eastern European Missions (EEM), a Christian NGO based in Texas, recently delivered 225 copies of a version of the Bible for children.
Founded in 1961 by Protestant missionaries wishing to smuggle the Bible into countries under the Soviet yoke, the EEM continued its work after the fall of the iron curtain. Last year, the organization donated 650 copies of the Bible to public schools in Croatia, an initiative that attracted the interest of the Macedonian government.
According to Bart Rybinski, EEM's Vice President of European Operations, the NGO has benefited from the relationship between the government of North Macedonia and the Bible Society of North Macedonia. The EEM has contacted the latter who exchanges with the local Orthodox organizations.
In July, the EEM handed over the Bibles to the Religious Relations Department of North Macedonia, which then distributed them to churches and individuals. Rybinski and Bob Burckle, the president of the NGO, attended a ceremony in Skopje to present books they donate to school children. The operation was financed by a fundraiser called "Bible for Kids".
A "lack of positive influences"
Article 19 of the Constitution of the Republic of North Macedonia provides for the separation of the State and religious communities, but this secularism does not prevent collaborations. According to Rybinski, "the lack of positive influences has caused the country's government and church leaders to see it as an advantage for children to have the Bible in their own language, since it is not widely available. the low ".
The country's government is not satisfied with this single delivery and has requested 225 additional Bible copies for 000, according to Burckle, who recalls that the EEM could consider itself lucky when, still young, it could deliver a few thousand works. per year. Last year, it offered 2023 million in over 1,5 languages ​​and around 20 countries.
Jean Sarpedon