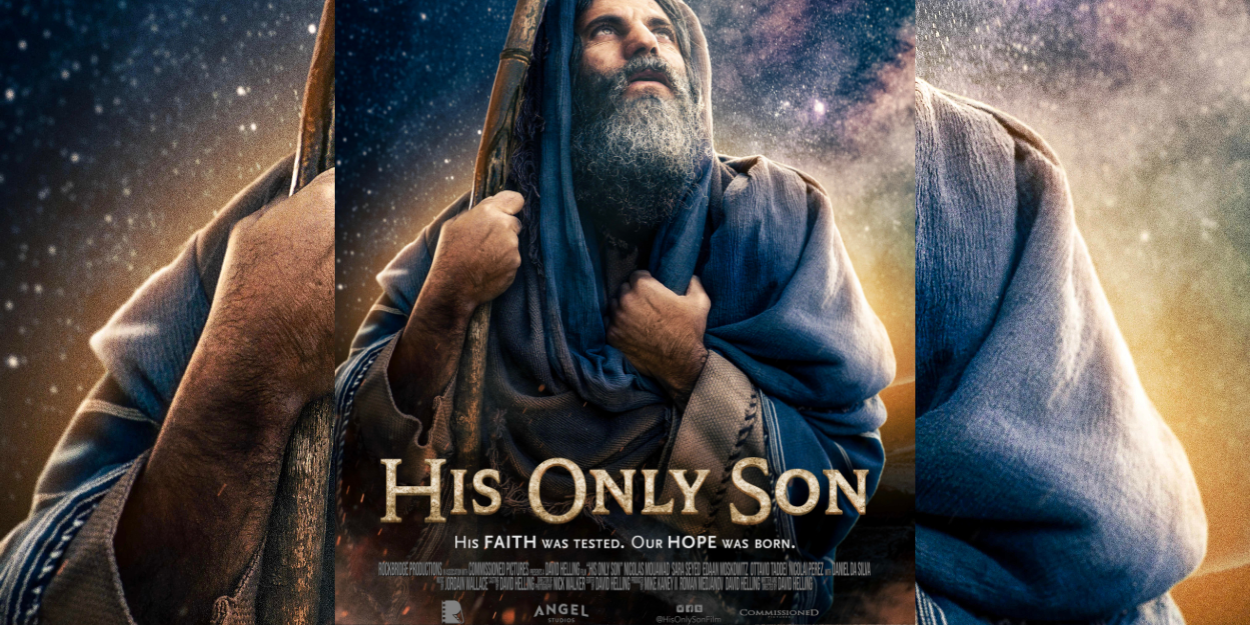 ---
The film "His Only Son" had a real triumph when it was released at the box office during the Easter weekend, collecting more than 11 million dollars. This success demonstrates the public's enthusiasm for films with a Christian theme, and underlines the importance of religion in culture and the media.
Released on March 31, "His Only Son" is a biblical film about the life of Abraham. He managed to win over viewers with his message of hope and redemption. Director Harold Cronk, known for his work on the series "God's Not Dead", managed to touch the hearts of viewers with this poignant story.
The film grossed more than $11 million in its release weekend, topping the box office, according to a press release fromAngel Studios, which also distributes the hit series "The Chosen."
A success all the more impressive as the film was made on a relatively modest budget of 5 million dollars, reports the British Christian media. God TV.
"For us to have a top-three release on our first release is something that we're really excited about," Jared Geesey, senior vice president of global distribution at Angel Studios, told Christian headlines.
"His Only Son is this deeply refreshing and contemplative story that comes just in time for Easter and Holy Week. I think people are looking for something different."
The success of the film is not limited to the United States, since it was also distributed in other countries, where it met with similar success. The producers are now planning to broadcast it in even more countries, in order to reach an ever wider audience and to share the message of faith and hope conveyed by the film.
Salma El Monser