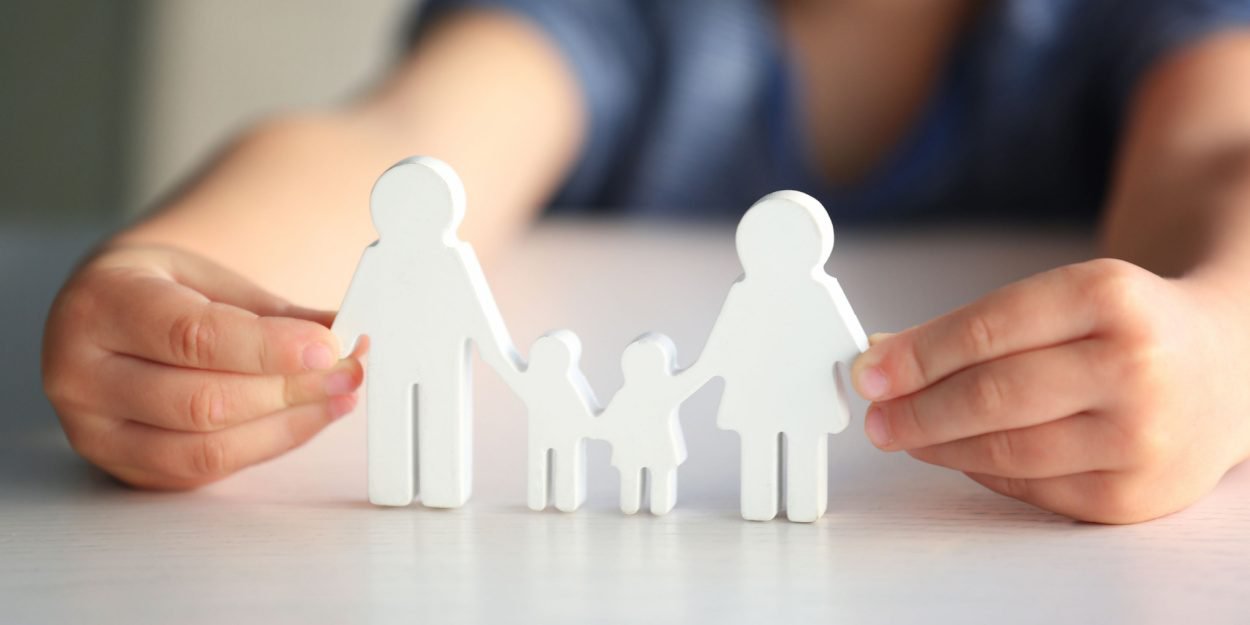 ---
The adoption by Copts of a baby abandoned in front of a church arouses controversy in Egypt and revives the debate on the status of Christians.
Four years ago, a baby was abandoned on the doorstep of a church in Egypt. The priest who finds him entrusts him to a couple of Coptic Christians. They name him Shenuda and get him a birth certificate. Today, Shenuda is 4 years old and her story is at the heart of a controversy over the status of Christians in Egypt and family law.
Shenuda grew up peacefully in her adoptive home, until a relative of her adoptive dad became concerned about the threat he posed to her inheritance. She then denounces the couple for illegal adoption.
This applies, to only to what kinds of products your potential customers buy, but also to the way these products are promoted through advertising and marketing content. Agenzia Fides, in Egypt, the law, referring to the principles of Islamic law, currently does not allow adoption by Christian couples.
At the complainant's insistence, and pointing to administrative errors made by the adoptive parents, the authorities removed Shenuda from her adoptive parents.
There followed significant reactions on social networks, including lawyers who offered their services free of charge to the couple, or even people, Christians and Muslims, who demanded a change in the legislation on this subject.
The legislative text was modified in 2021 and the Christian issue was the subject of 16 working sessions. But it was then decided not to add a point concerning the adoption of children by Christians. And it is now parliamentarians, including Najib Suleiman, member of the parliamentary committee for religious affairs, who are asking for the file to be reopened. They want the right to adoption for Christian couples to be included in the text of the law.
The bill is currently still awaiting approval.
MC