Spiritual doping, between mysticism and reality: new episode of the podcast of the Christian movement More Than Sports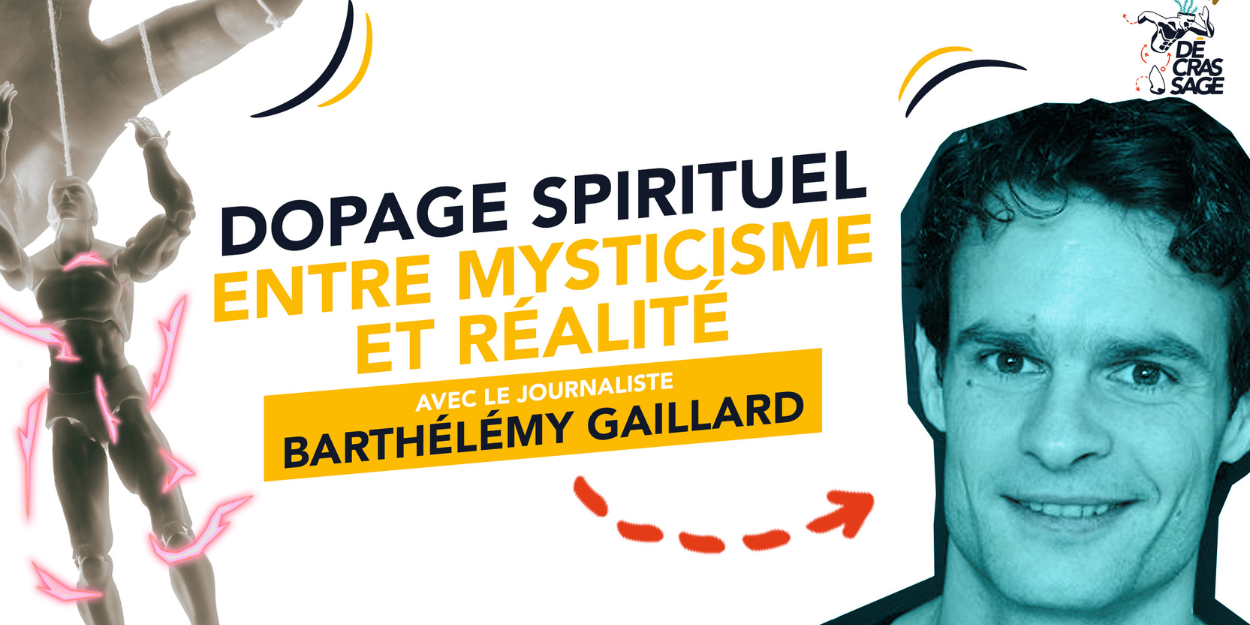 ---
Plus Que Sportifs, a Christian movement at the service of athletes in search of meaning, presents a new episode of its podcast "Décrassage". For this fourth episode, the columnists invited the independent journalist Barthélémy Gaillard to bounce back on the recent Pogba affair and discuss an occult practice that has long been present in professional sport.
Scrubbing is available on YouTube, and in podcast (applepodcast, Spotify et Deezer). Created by the Christian movement More Than Sports, it dissects the sports world around three notions "Body, soul and spirit" by claiming the importance of spirituality among high-level athletes.
In the company of the usual columnists, we find in this episode Barthélémy Gaillard, independent journalist (Vice, Europe 1, La Revue Dessinée, Jeune Afrique, etc.) and co-author of the book "Magic System: the modern slavery of African footballers" (Marabout, 2018 ).
He was interested in the question of marabouts in the entourage of athletes and analyzed their practices.
"When you generate a lot of income in sport, inevitably it attracts people, who will look for ways to integrate the sphere of sports. For people who have 'spiritual skills' it will be: highlighting the ability to harm or do good to this player. » Barthelemy Gaillard
The Pogba affair has brought to light a phenomenon that has been present for decades in football but also in sport in general. Joël Thibault, regular columnist, accredited chaplain in international competitions and director of the documentary "C'tait pas mental" also sheds spiritual light on the question of these new "spiritual agents" who wreak havoc among athletes in search of success.
A podcast hosted by Jérémie Del Zotto, communication consultant for professional sports clubs, Protin Nalké, former English teacher and sports history enthusiast, Joël Thibault, sports chaplain accredited to the Olympic Games and Thierry Weber, radio host and student journalist.
Jeremy Del Zotto