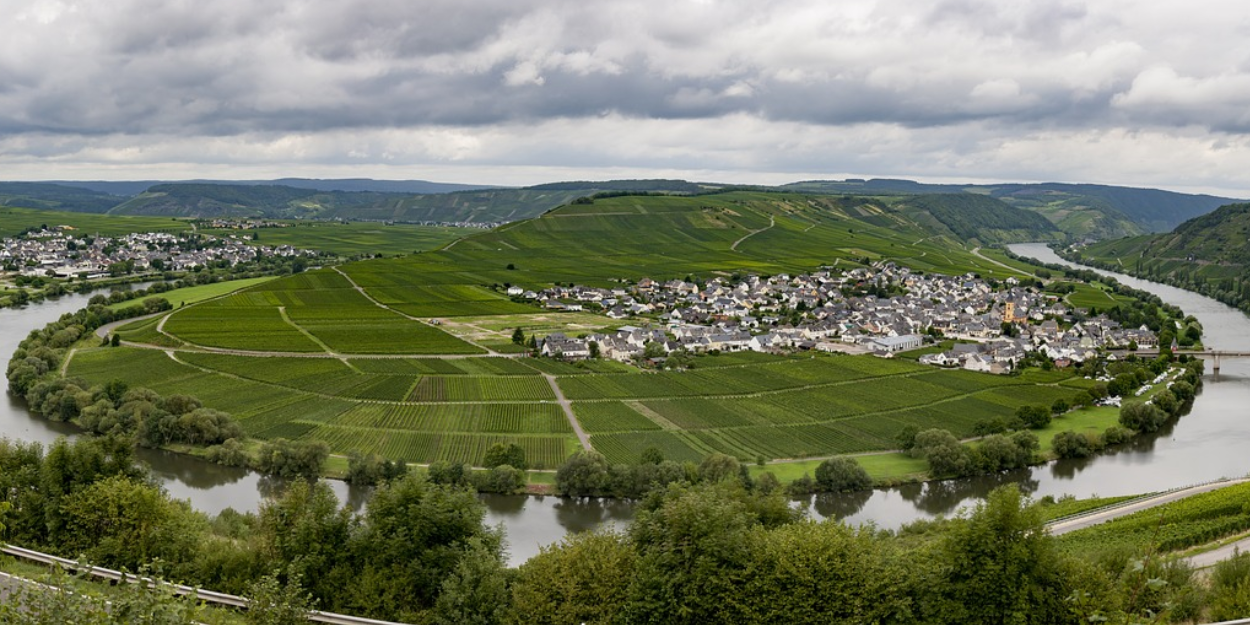 ---
The second annual gathering of the evangelical association of travelers Vie et Lumière will take place from September 3 to 10 at the disused Grostenquin air base (Moselle) and not in Nevoy (Loiret), sources learned on Tuesday. consistent.
"We are relieved because it was difficult to see ourselves once again organizing a rally in the Giennois, in complicated conditions", reacted Francis Cammal, DVC mayor of Gien (Loiret) and president of the Community of Giennoises municipalities.
For its part, the prefecture of Loiret confirmed that the second gathering would not be held in Loiret, without however expressing itself on its future place of reception.
In May, Vie et Lumière organized its first annual event on its own site, located in Nevoy, very close to Gien. The rally had brought together nearly 40.000 people, almost twice as many as in previous years, pushing the members of the association to settle on the surrounding land and causing many nuisances in the small town of 13.000 inhabitants.
Local elected officials, the president of the Loiret department Marc Gaudet and the president of the Senate Gérard Larcher had arrested Elisabeth Borne in early July, asking her to find another larger site for the second gathering.
"We still had a complicated first gathering in May. We are satisfied with the Prime Minister's choice," assured Mr. Cammal.
"I have nothing against travellers, we have very good relations with them. At 15.000 or 20.000 people, it's manageable. At 40.000, we don't have the infrastructure for it," he explained. at AFP.
The evangelical association also said it was satisfied.
"The Ministry of the Interior called me to tell me that the Prime Minister had decided and that it would be in Grostenquin, on the disused air base. It's good, it calms everyone's minds. Grostenquin suits us, it is much bigger", appreciated Pastor Joseph Charpentier, joined by AFP.
The Editorial Board (with AFP)
Image credit: Creative Commons / Pixabay