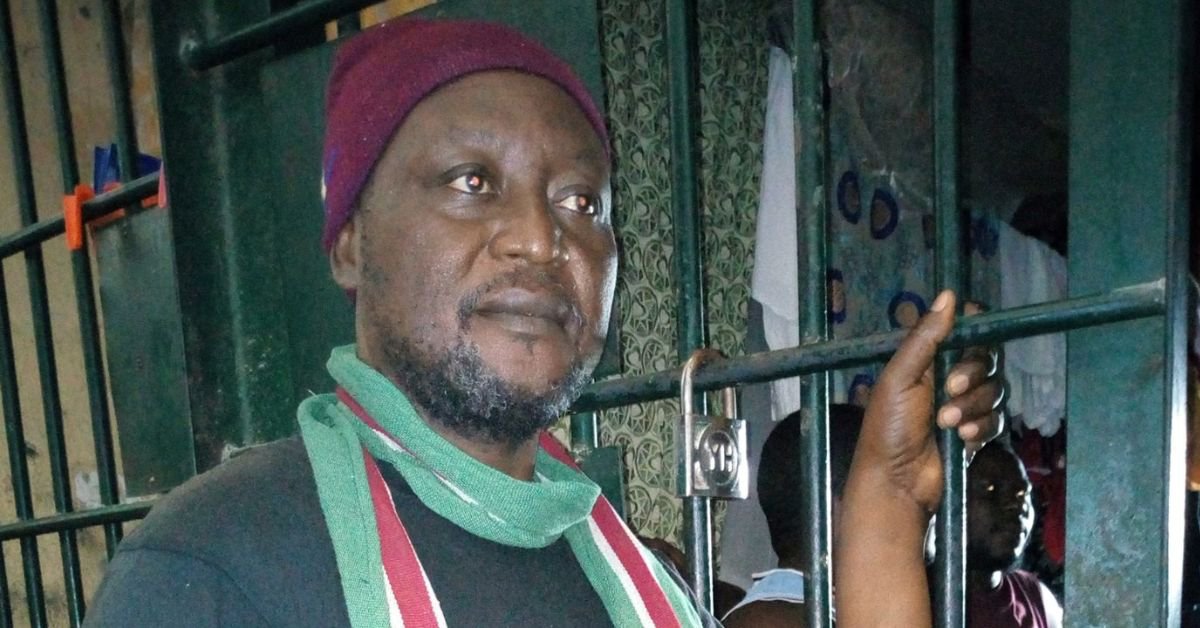 ---
The human rights journalist who denounced the massacre of Christians in Nigeria faces a prison sentence for "cyberharassment".
La Catholic News Agency has just announced that Luka Binniyat has been arrested and will be tried for "cyberharassment". He faces a prison sentence.
Luka Binniyat is a Christian journalist specializing in human rights. He is also the spokesperson for SOKAPU, the Southern Kaduna People's Union. On October 29, he published, in the columns ofEpoch Times, an article on the madamai massacre, in which 38 Christians were killed, in Kaduna State, Nigeria. He then denounced the fact that the police had not made any arrests.
Accused of defaming Samuel Aruwan, the Kaduna State Internal Security Commissioner, he was arrested and remanded in custody for 84 days, before being released on bail by the Federal High Court in Kaduna State.
For Robert Destro, a professor of law at the Catholic University and former US Assistant Secretary of State for Democracy, Human Rights and Labor, whose remarks were picked up by the Catholic News Agency, his arrest and future trial are an attempt to silence journalists who speak out against attacks on Christians in Nigeria.
"The reality is that Christians and other religious groups are being attacked, without provocation or warning, by armed militants who kidnap, rape, loot and kill. By labeling these attacks as confrontations caused by climate change, the government simultaneously blames the victims, absolves the attackers and has an internationally recognized excuse to do nothing. »
"Even a small investigation of the facts on the ground shows that the government is not content to just turn a blind eye to the violence," he continues before adding, "it actively favors the attackers, many of whom belong to religious groups privileged (Muslim) and ethnic (Peul) people".
During the first half of August, more than 20 Christians died in terrorist attacks in two areas of Taraba State. On August 14, a catechist was abducted by ISWAP militants who attacked the site of the Saint Agnes Catholic Church in the village of Dinya. Last week a Christian lawyer, director of the legal department of the Christian Association of Nigeria (CAN), was shot dead in Zamfara State. His body was left on the side of the road. Yesterday, four nuns were kidnapped in Imo State on their way to mass. Sister Zita Ihedoro, general secretary of the community, asks for prayer "for their quick and safe release".
MC