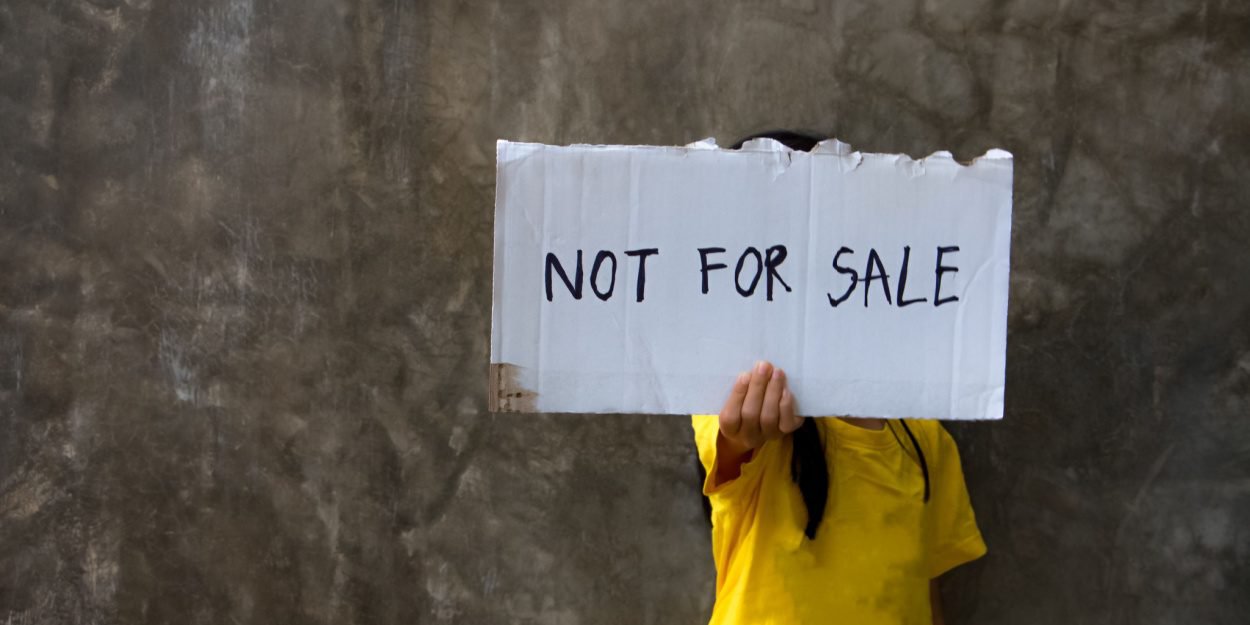 ---
On the occasion of the French and European Day for the Fight against Trafficking in Human Beings, which will take place on October 18, the Evangelical Protestant Committee for Human Dignity (CPDH) is offering Christians and churches a mobilization kit to help them address this complex subject.
Since 2007, October 18 has been the European Day for Combating Trafficking in Human Beings. Its aim is to raise public awareness on this subject, to protect victims at national, European and international level and to increase actions to put an end to this scourge.
On the occasion of this date, the Protestant Evangelical Committee for Human Dignity (CPDH) in partnership with A21 (international Christian association which fights against human trafficking) proposes a "mobilization kit" for churches and Christians.
📣October 18 is the French and European anti-corruption day. #treaty human being. Its purpose is to raise public awareness, to carry out actions to stop this scourge and to protect the #victims.
KIT TO DOWNLOAD👉https://t.co/b4ug2heqTi@Countertrafficking

- CPDH (@cpdh_eu) October 11, 2022
This kit brings together, among other things, educational sheets on human trafficking, testimonies of victims, biblical resources, prayer proposals and mobilization ideas. The idea is to provide Christians and churches with resources to address this subject, understand the issues and thus be able to act for the victims.
The Protestant organization believes that this year, due to the conflict in Ukraine as well as other crises which highlight "the inequalities and vulnerabilities of certain categories of people in the face of human trafficking", this date "takes on even more important role.
A21 and the CPDH also invite churches to organize a special service or an event on this theme to raise awareness in their community around Sunday October 16th. The day before, Saturday October 15, Marches for the Freedom of victims of trafficking will take place in the four corners of France.
Camille Westphal Perrier