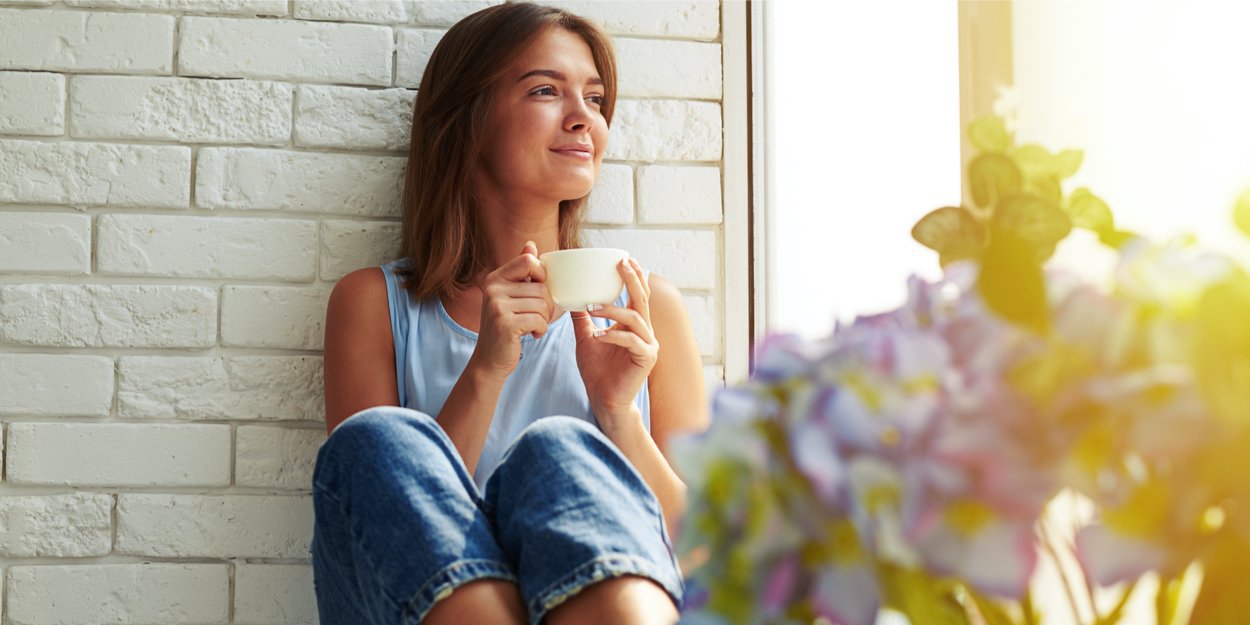 ---
"I have learned to be content as I am," the apostle Paul wrote. Visit of this discipline.
Learning to be happy is not easy.
The apostle Paul is an example in this area, he who accepted adversity, beatings, imprisonment and was still able to sing praises in his jail. And what about Jesus, who accepted the ultimate sacrifice for love! If we are happy with what we have, our hearts will please God who hates "whispers" and sullen hearts.
Big and small misfortunes
There are so many precarious human beings living from hand to mouth. Should we not express our satisfaction when we have the privilege of having a roof to protect us from the elements, a table not so badly furnished, a faithful companion and not necessarily unbearable children or even a well accepted celibacy? On the contrary, it only takes a few things for dissatisfaction to take hold in our minds: a leaking faucet, a broken washing machine or friends who forget us a little often so that complaints are heard. But the capacity for contentment knows its real test when faced with an incurable disease, financial troubles or existential shocks such as bereavement or divorce. Such situations challenge trust in a God who has promised to provide for his own.
Called to happiness on a day of great sadness
Personally, I was sad to see my husband leave our matrimonial home for another woman. On the fateful day, I turned to God, seeking an answer to my pain in the Bible. I was led to the verse of James 1, 2: "When you go through all kinds of trials, consider yourself happy". This "answer" did not delight me at the time.
But as the years went by, I realized that this ordeal had allowed me to come closer to God and to others, to better understand the problems of separations and to help broken hearts not to believe that their life was no longer worth anything. . The suffering turned into contentment because I felt useful.
Contentment is exercised. Great believers have set an example for us through the struggles they have waged. The kingdom of God will then be open to us and life will seem more beautiful to us!
Colette Nicholas
Find more articles on spiritual, the magazine that brings together Christian women from the French-speaking world.
Article originally published in September 2021.