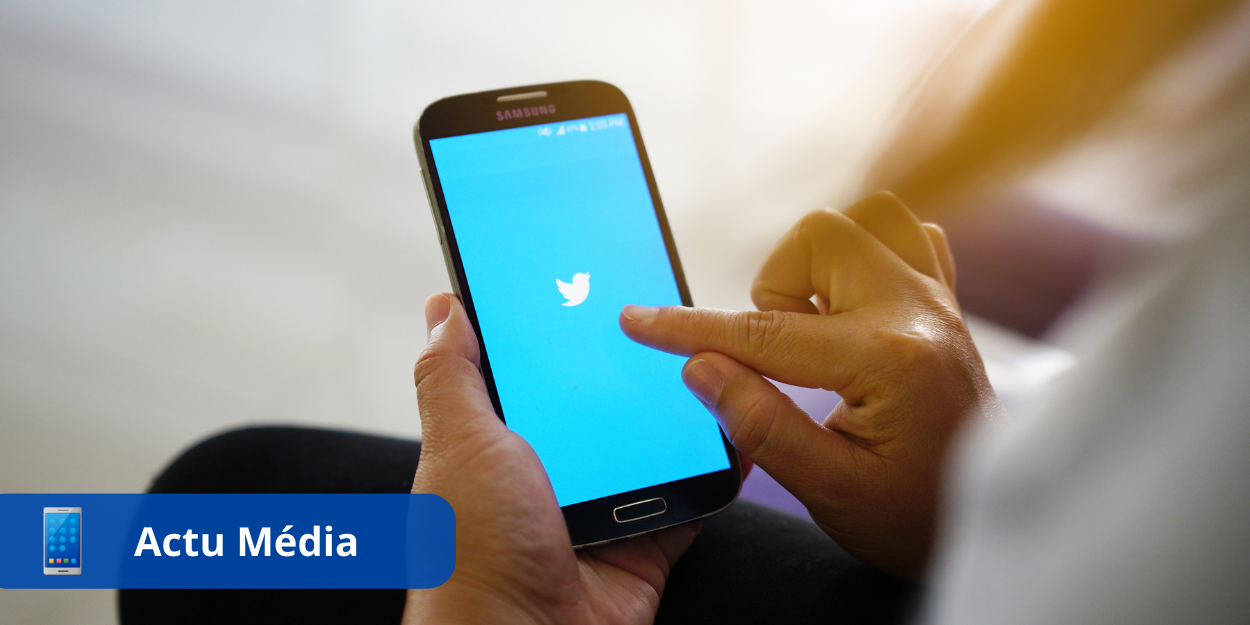 ---
The editorial staff of the Christian Post was able to toast the New Year by learning on December 31 that Twitter was restoring all of its rights suspended since the first day of last spring. The Christian media had been sanctioned following a disputed publication on the American assistant secretary of Health, a transsexual person.
It's certain Twitter that the American media announced the lifting of the sanctions which hindered it, in the wake of the decision of the company of Elon Musk. In a tweet from March 16, 2022, the online newspaper had contradicted USA Today who, two days earlier, had quoted Rachel Levine, assistant secretary of health in the Biden administration, among women of the year. The Christian Post reacted by publishing a tweet saying "USA Today names Rachel Levine, a man, among its women of the year".
The argument justifying the suspension: French law
The publication of the Christian Post had earned him a sanction from the social network who had reported to him that his post violated his policy against "hateful behavior". Twitter had then suspended its ability to post press articles, to affix "likes", to follow or to retweet messages. The Californian giant had clarified that the rights would be restored if the Christian Post deleted its tweet which it deemed to contravene German law and French law.
Indeed, in France, article 6 of the law for confidence in the digital economy penalizes "hate towards people because of their sex, their sexual orientation, their gender identity". The Christian Post refused to withdraw its publication.
The right-wing Christian parody site, The Babylon Bee, was also suspended on March 20 for publishing an article titled "The Babylon Bee's Man of the Year is Rachel Levine." Its CEO, Seth Dillon refused to delete the post and said doing so would be like kneeling in front of Twitter to get your rights back.
This affair notably led billionaire Elon Musk, fan of the parody site and fresh owner of 9,2% of Twitter's shares, to ask his 80 million subscribers if they thought that the company "strictly adheres" to the principle of freedom of speech. A few days later, on April 14, Musk offered to buy all of Twitter's shares, before acquiring it in full on October 27.
If the Babylon Bee was reinstated on November 18, shortly after the takeover of Twitter by the man who presents himself as a "freedom of expression absolutist", this was not the case for the Christian Post. On November 2, Reuters reported Musk's remarks referring to a necessary clarification of the procedure for a few weeks to reinstate various suspended accounts.
However, the contentious Christian Post publication no longer appears on his Twitter account, at least in France.
Jean Sarpedon