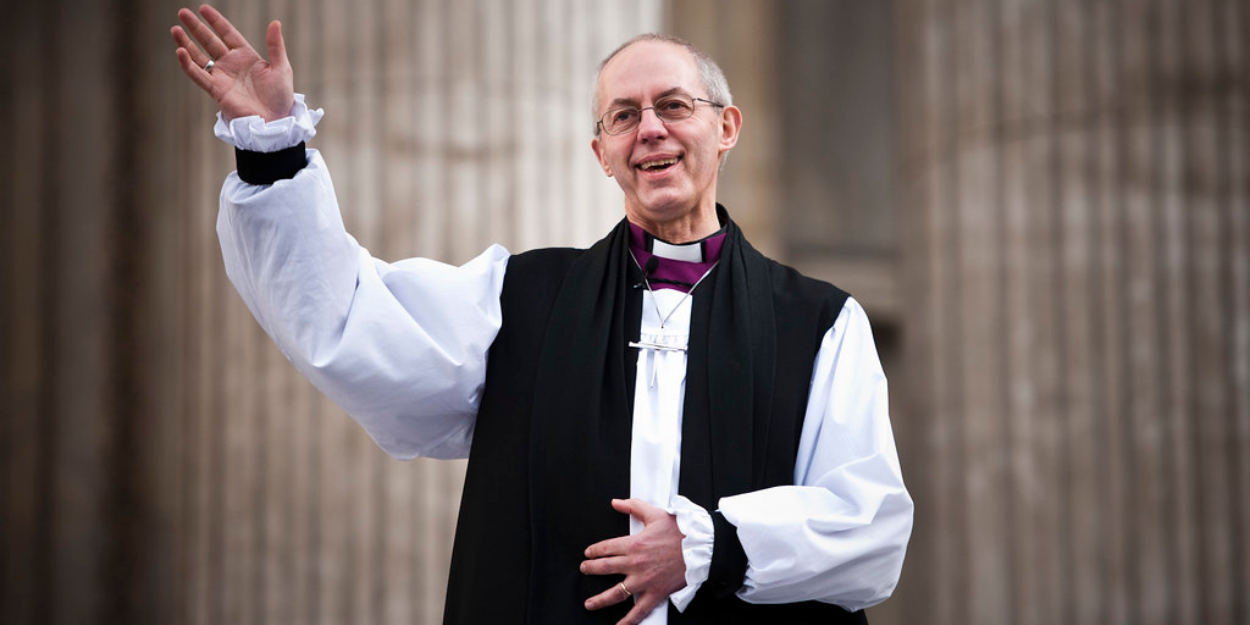 ---
The Archbishop of Canterbury, spiritual leader of the Church of England, began a three-day visit to kyiv on Wednesday to express his "solidarity" in the face of a Russian invasion which he described as illegal, unjust and brutal " .
"The people of Ukraine are showing extraordinary courage in the face of Russia's illegal, unjust and brutal invasion," Archbishop Justin Welby said upon his arrival in the Ukrainian capital.
"This visit takes place to show solidarity with them as they face a very difficult winter," he added in a statement from his services.
According to the British newspaper The Times, this is the first visit by a Church of England leader to an active conflict zone in Europe since the First World War.
During his visit, which takes place at the start of the Advent period before Christmas, the Archbishop will meet representatives of the Ukrainian churches "to hear what their country is going through and to understand how the Church of England can continue to help them," the statement said.
He will also meet Ukrainian refugees and displaced persons, it is specified.
Before arriving in kyiv, the Archbishop of Canterbury made a stop in Warsaw in Poland where he met Ukrainian refugees.
"I was very moved to meet Ukrainian refugees in Warsaw yesterday and hear their stories," he said, urging "Christians in the Church of England and around the world to continue to pray for the people of Ukraine in this season of Advent, as for all people caught up in conflicts around the world".
The Editorial Board (with AFP)
Image credit: Creative Commons / Flickr