On July 1, take part in the "A Miracle for Madagascar" evening and amplify the spiritual awakening underway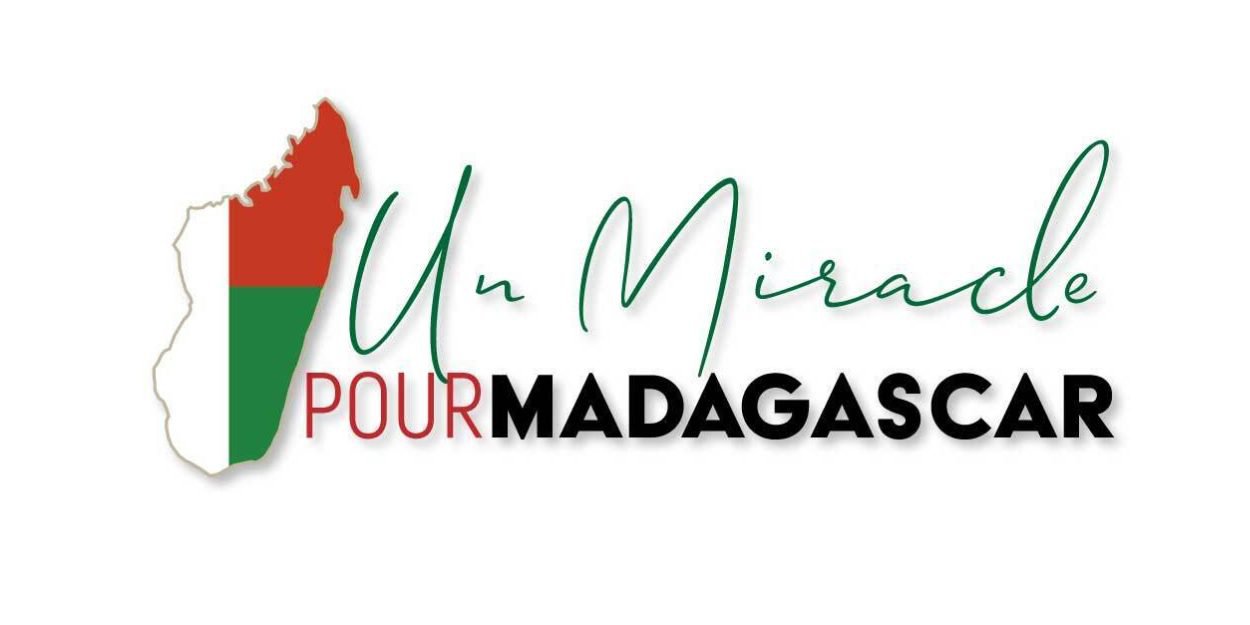 ---
The Malagasy population is rooted in spirituality. For better or for worse, faith is part of the Malagasy identity.
Half of the population remains rooted in traditional beliefs steeped in practices close to occultism, in which the living and the dead live side by side on a daily basis. These practices have tended to hamper the development of the country. Indeed, the practice is that the living act in such a way as not to risk disturbing what the dead would have wanted. Consequently, the development of individuals - and by extension of the nation - is hampered by the fear of the reactions of the ancestors on the living.
Christianity, meanwhile, brings together about 40% of the population, with an equal distribution between Catholics and Protestants. Spiritual practice being omnipresent, churches are multiplying and establishing themselves almost everywhere.
Recently, the expression of the Christian faith tends to find weighty communication relays.
As proof, on June 19, a giant concert jointly organized by the organization "Madagascar will rise" and the Presidency of the Republic itself, brought together 70.000 participants at the Barea Mahamasina stadium. In the presence of the artists Rija Rasolondraibe, Eliandry and Hillsong France, the crowd was led in praise and prayer for God to watch over their country.
Another example is the growing success of the Malagasy version of "A Miracle Every Day". Broadcast daily on the airwaves of several national radio stations, these texts of blessing and encouragement aim to reach a wide audience and participate in changing the mentalities of the population.
On the social level, the island still depends a lot on the help provided from abroad. Whether it concerns humanitarian aid, support for education, the construction of infrastructures or actions in favor of health, donations from abroad - as recently from the International Monetary Fund - represent still an indispensable part of keeping the country afloat.
However, according to most observers and actors on the ground, the island can achieve autonomy. But this will be possible if the support provided by international aid - whether private or public - is sustained. Regular help, even modest, is always preferable to one-off help, because it allows you to plan and implement long-term actions.
How to help concretely?
Friday, July 1, at 20:30 p.m. (Paris time), a special fundraising evening for the benefit of Madagascar will be broadcast live on YouTube.
Hosted by Pascal Portoukalian, it will bring together:
Eric Célérier, founder of the association "Le miracle malagasy"

the artists Eliandry and Rija Rasolondraibe

Garry Mahefasoa, personal attaché of the Ambassador of Madagascar in France

several witnesses and actors in the field
The opportunity will be given to everyone to be able to commit to supporting Madagascar with a donation.
To participate in this evening of support, please register by clicking here.
Pascal Portoukalian