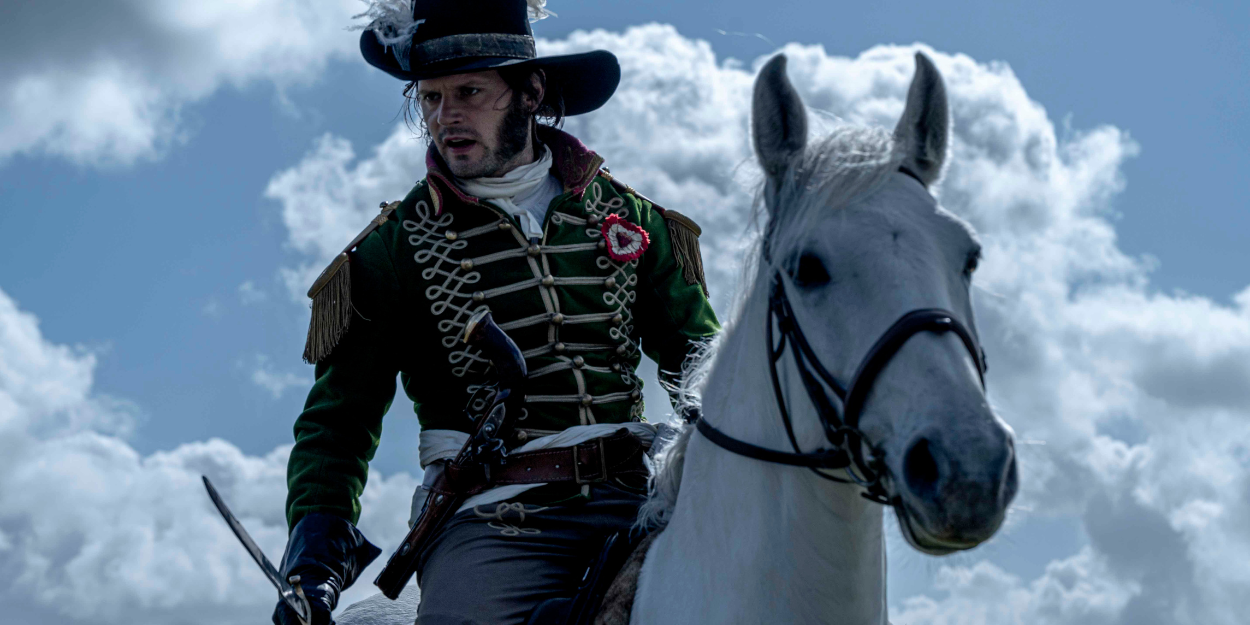 ---
The favorite park of the French, alias the Puy du Fou, embarked on its first film production. Inspired by the show "Le grand Panache", this film is called " Win or die ". It retraces the story of the historical figure of Charrette de la Contrie, a former officer in the Royal Navy, who retired to his home in Vendée.
We are in 1793, the anger of the peasants growls. They will call on Charrette to take command of the rebellion.
In a few months, the idle sailor becomes a charismatic leader and a shrewd strategist, bringing with him peasants, deserters, women, old people and children, of which he makes a formidable army because it is elusive.
The fight for freedom has only just begun...
To carry out the realization of this great project, Vincent Mottez finds himself behind the camera. A specialist in history, he offers us a cinematographic work of a new kind, which will be to be discovered during a single preview screening in the whole of France on 8 next December.
This documentary event will be released under the SAJE Distribution and StudioCanal banner in more than 160 cinemas. You can already book your tickets for this exceptional preview ! But if you don't have the opportunity to attend, don't panic, it will be on screens from January 25, 2023.
Marie-Laure-Liller