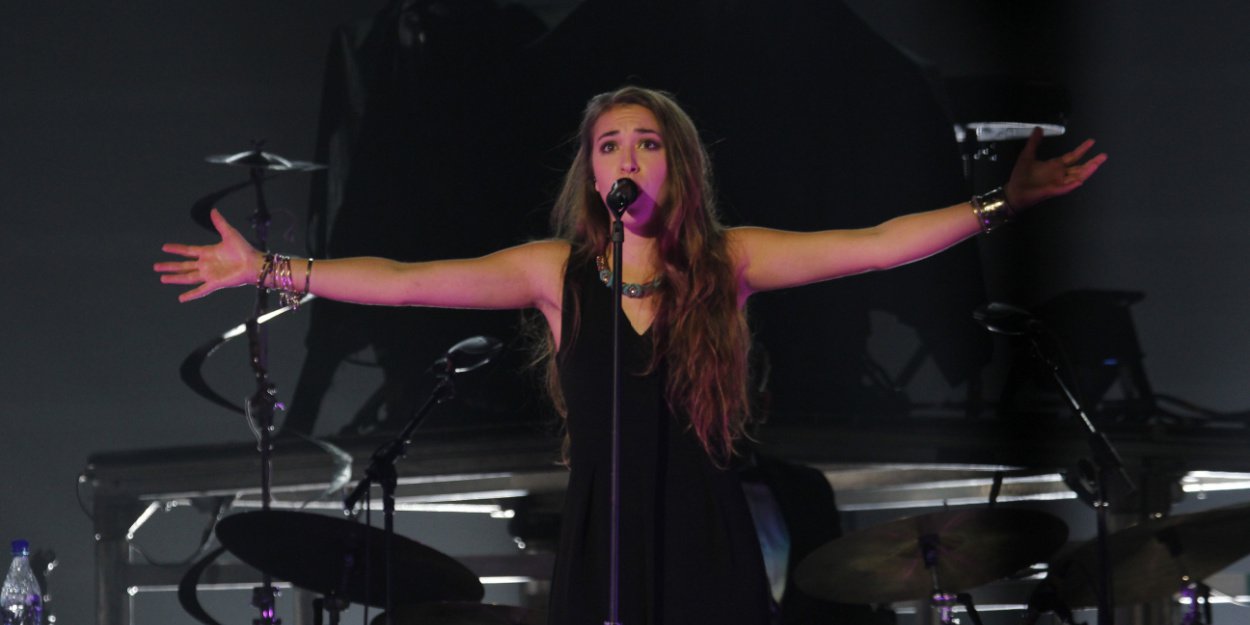 ---
In a recent episode of the "Whoa That's Good" podcast, Sadie Robertson Huff sat down with Grammy Award-winning Christian artist Lauren Daigle to discuss mental health.
Famous Christian singer Lauren Daigle, opened her heart about her struggle with anxiety and panic attacks, in a recent interview with Sadie Robertson Huff. In particular, she shared her advice for overcoming anxiety and the help that God gave her during difficult times in her life.
On the August 31 episode of Huff's "Whoa That's Good" podcast, Lauren Daigle opened up about how she went through serious panic attacks:
"To know joy is to know sorrow. And to know joy is to know pain. To know joy is to know depression because you know what God has put you through. I'm only saying that to say that I suffered a series of panic attacks - like legitimate, I probably should have gone to the hospital - panic attacks, and some of them happened on planes. I say that to say, to everyone who is in the process right now...this is real."
The Christian artist added:
"You feel like you're crazy. You wonder what's going on, like, 'I feel like something else is taking over my body.' But these are things that I really feel like the Lord brought me through."
The American star shared strategies that helped her, including breathing, reciting scriptures and reassuring yourself that God is in control. She explained:
"God created the world. He breathed life. If I feel like I'm dying, I'm going to breathe. I'm going to take on the role of the Spirit and say, 'God, let your Holy Spirit minister to me in the process of this madness'".
Sadie Robertson also shared how she teaches her 2-year-old daughter, Honey, to turn to God when facing anxiety. "I'm already giving him these tools," she said.
Lauren Daigle had taken a five-year break from her music career to focus on her mental health. However, she returned in 2021 with a new album, using the creative process to overcome fears and find spiritual renewal.
She concluded the interview by emphasizing the importance of focusing on the things that truly matter according to the Kingdom of God.
Salma El Monser
Image credit: Shutterstock/Keeton Gale