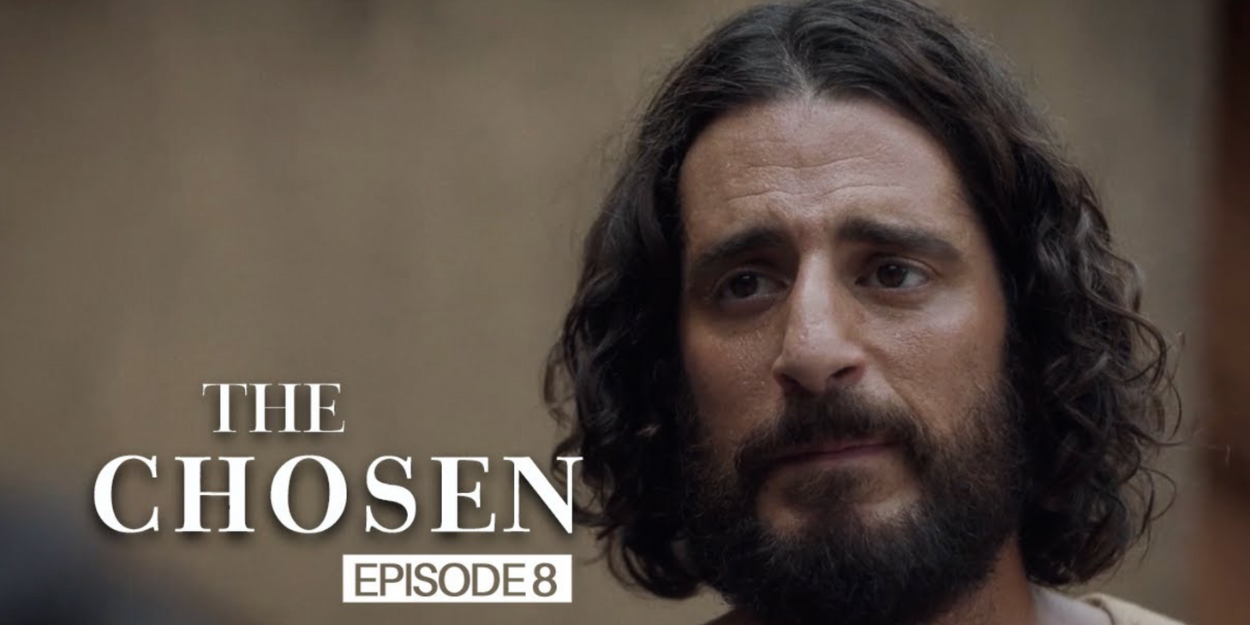 ---
Don't miss tonight at 18:30 p.m. the last Live #OnEstEnsemble with The Chosen which will focus on the last episode of the first season of the series.
While season 2 of The Chosen will be broadcast in French during an exceptional evening on Saturday December 17 from 21:15 p.m. on C8, (re)discover this Wednesday the last episode of season 1.
"Jesus and his students complete their preparations and leave Capernaum for Samaria. Jesus meets a suffering woman at Jacob's well and announces to her that he is the Messiah. »
This episode is particularly interested in the encounter of Jesus with the Samaritan woman. This is an extremely strong moment since it is the first person to whom he presents himself as the Messiah!
To dissect this central episode of Christ's ministry, Noémie Suzanne from the Youtube/Instagram Soeur_Co channel will be present and will share her testimony. At his side, find Stéphanie Reader, doctor in biology and preacher throughout the Francophonie.
A beautiful evening not to be missed (better than France-Morocco)!
As a reminder, the episode will not be able to stay on YouTube beyond a few days for a question of broadcasting rights.
Writing