Stoned, the relatives of a Christian who died in India must abandon her coffin on the road during a funeral procession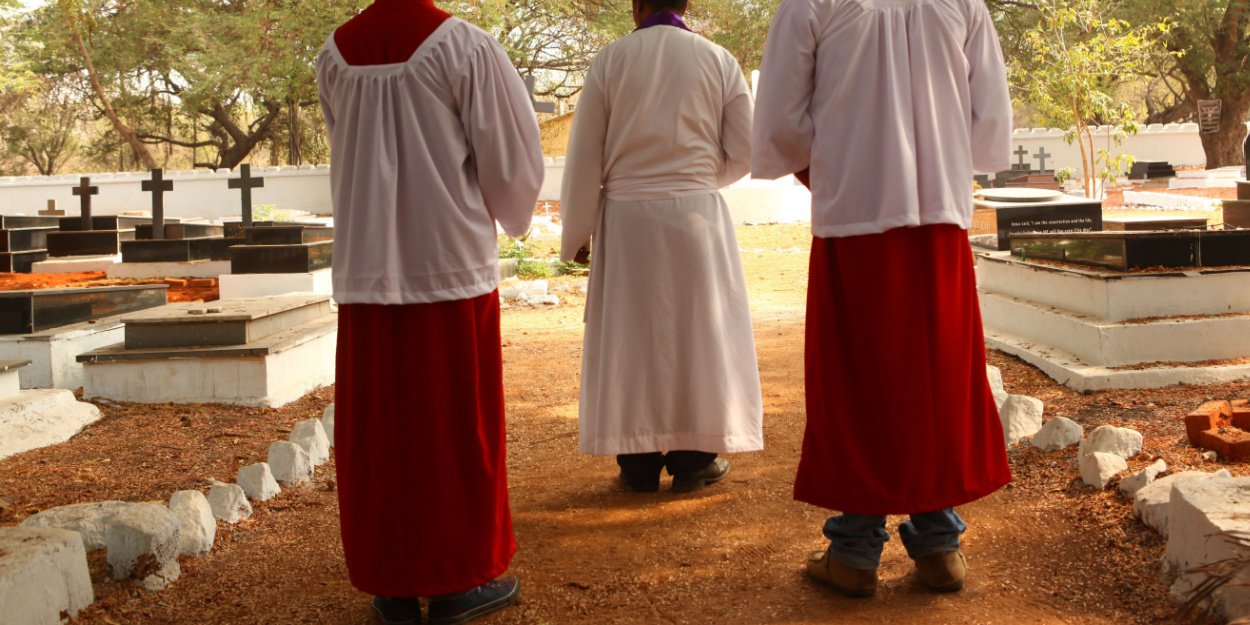 ---
Relatives of a deceased Christian had to wait for police protection so they could finally bury her in their own garden.
Mate Bekko is an Indian Christian who died on March 19. His family was prevented from planning his funeral by villagers and Hindu fundamentalists and had to call in the local police.
The Times of India reveals that the villagers objected to his body being buried. They demanded that the body receive the last rites on a funeral pyre, as is customary in Hinduism.
Media ETV Bharat states that during the funeral procession villagers and members of Bajrang Dal, a Hindu politico-religious youth organization, threw stones. They blocked the procession and protested Mate Bekko's burial in the public cemetery.
The police had to intervene as the situation worsened. The officers asked the family of the deceased to leave. They must have left his coffin on the road.
Later, the police asked them to pick him up and offered to bury him in private land belonging to the husband of the deceased woman.
For Narendra Bhavani, founder of Chhattisgarh Yuvva Manch, it is an "insult to the Indian Constitution".
"The deceased suffered humiliations and had to be buried after a day and a half. Although there was a public cemetery, she was buried on her own private land. District administration officials remained onlookers We are protesting against this injustice, the authorities should be careful of us."
MC
Image credit: Shutterstock/ Luvin Yash