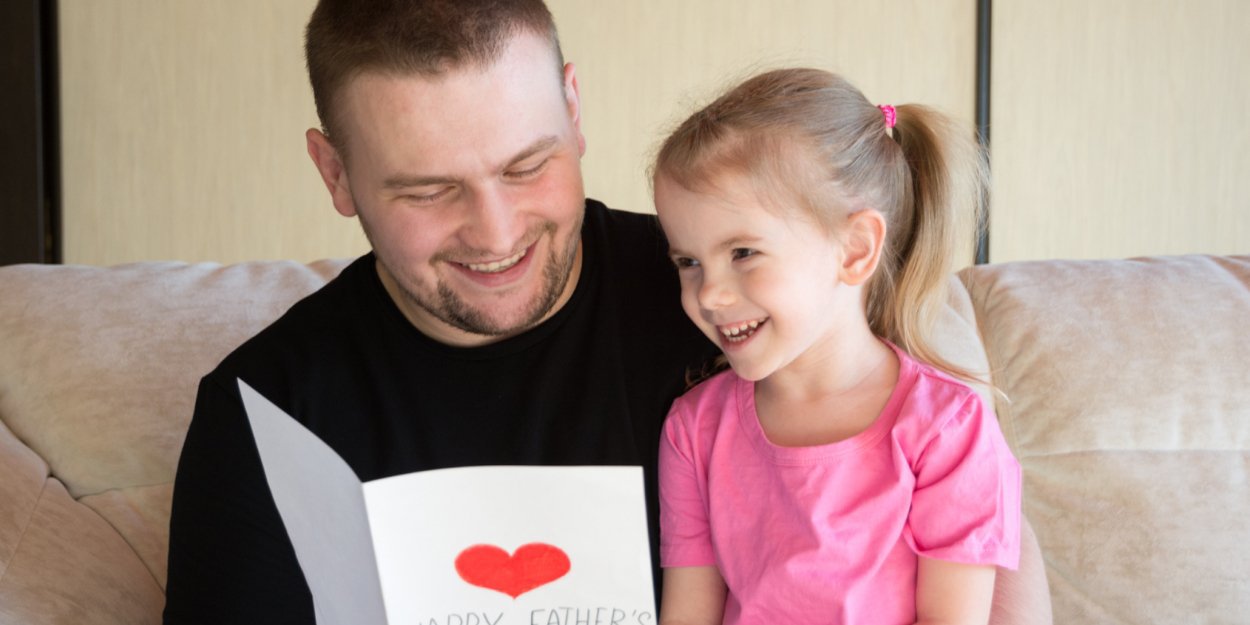 ---
Today, we suggest that you conclude this file "Being a woman according to the heart of God" with a thought.
My daughter is sad: she would have liked so much to accept the invitation of one of her friends. Between two tears, a sentence escapes him:
"I didn't make her happy, she's not going to love me anymore!" "
It made me think of the night my whole concept of God's love changed. My baby had been sleeping for a while. I can see myself next to his bed, admiring his little nose, the outline of his mouth so well drawn... Ah yes, I loved him! And yet, she was doing nothing, she was sleeping. Looking at her, I said to myself: it's weird, she doesn't laugh, doesn't say a word, and even less, doesn't bring us good grades from school! She sleeps. And I admire him.
It was then that I understood that God was telling me:
"Do you really think I love you because you serve me, obey me, or try to please me?" No, I love you, because you are my child. "
Since that day, I believe that I have understood what my celestial dad does when I, his child, sleep peacefully...
"It is not by power or by might, but by my spirit, saith the Lord of hosts." Zechariah 4.6
What if to be a woman after God's heart was simply to stay in peace, accept that he loves us and let himself be loved by him?
Ladies, you are a woman after the heart of God.
Excellent weekend to each of you.
The editorial staff of SpirituElles
This article is published in collaboration with spiritual, the magazine that brings together Christian women from the French-speaking world.
Discover the other articles in the dossier "To be a woman according to the heart of God":
Dossier: To be a woman after the heart of God
What would the portrait of the "valuable woman" depicted in Proverbs 31 look like in 2021?
Ladies, let's remember that no one is perfect!
Dossier "to be a woman after the heart of God": Resources to go further and quotes that do good
Article originally published in August 2021.